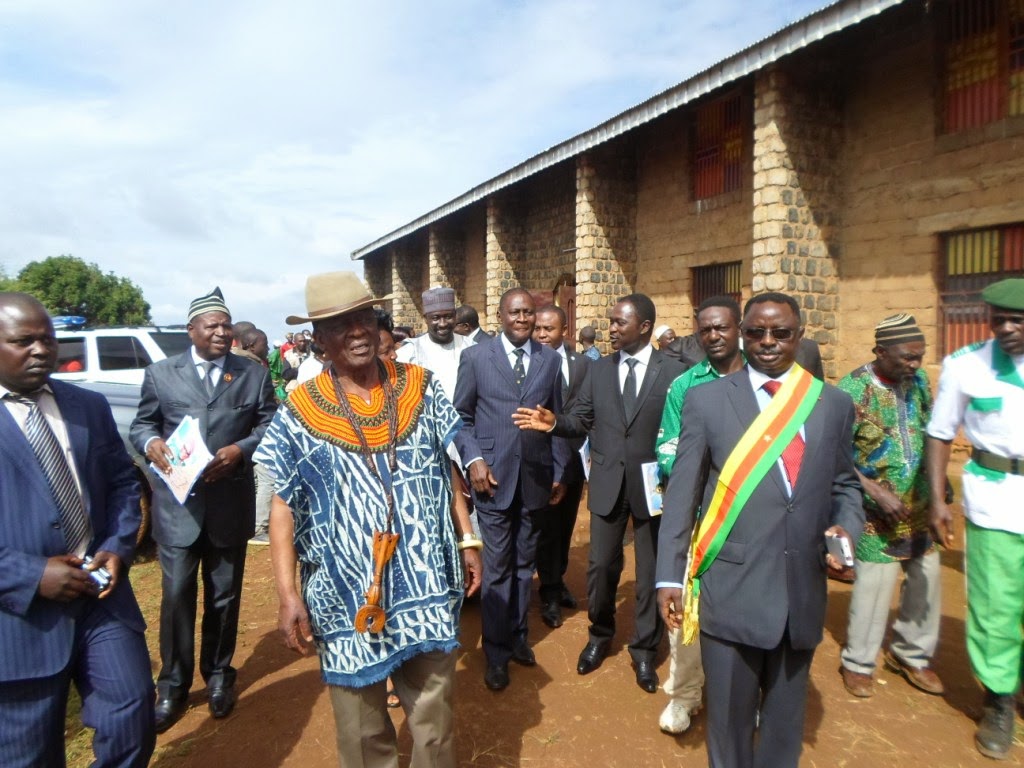 Bamenda,Cameroon
The Chairman of Cameroon's main opposition party, the Social Democratic Front, SDF, Ni John Fru Ndi, is in the United State of America. Ni John Fru Ndi is in Obama's land to receive a peace award from a U.S – based Organization known as "Africa Focus ".
Fru Ndi is being recognized for his role in maintaining peace and stability in Cameroon. Since this information came to public space, debates have been ravaging beer parlous as to whether Fru Ndi really deserves a Peace Award from no matter the organization.
We may not well master "Africa Focus", the organization offering the award; we may not even master what criteria were used to select Fru Ndi. We may not even agree with his present management style at the helm of the SDF;
But any Cameroonian of good faith from the deep of his or her heart would not dispel the fact that faced with, and amidst all sought of provocation from within his own party; and more especially from the ruling CPDM government, Ni John Fru Ndi, has maintained his calm.
Cameroonians should commend him for not falling in those many traps. Unlike what obtained in other countries, Fru Ndi refused to go to the arms market to violently oppose the Biya regime. The situation in these other countries where war has been the option to power is not the more enviable than the situation in which this country finds itself, in spite all.
The strategy of the SDF leadership may have cost many Cameroonians, especially the youths many years of despair. But the fact is that there has been no civil war in this country since the return of multi-party politics in the 1990s, partly due to the leadership of the SDF, incarnated by Ni John Fru Ndi.
After all a prophet is never recognized in his own land!
POSTSCRIPT: "Civil war? What does that mean? Is there any foreign war? Isn't every war fought between men, between brothers?" Victor Hugo
MOKUN NJOUNY NELSON
25 March, 2015