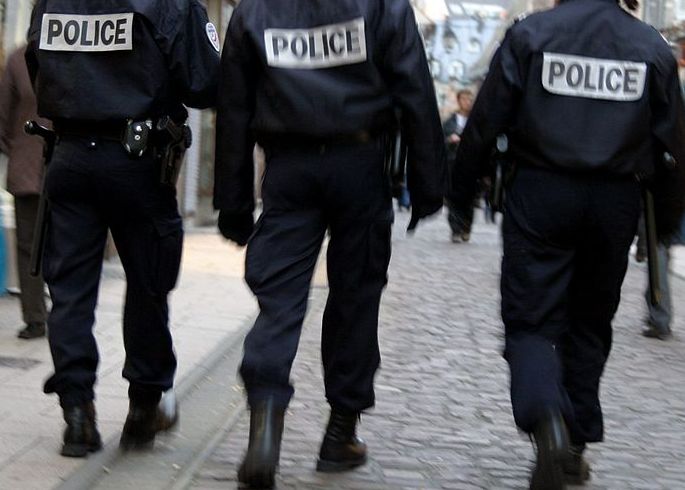 Buea, Cameroon-August 3, 2017-2:00 PM Local Time (Cameroon News Agency) A Buea based actress in the Cameroon film industry whose name CNA is withholding has lambasted the Police force in the subdivision after the later carried out unannounced checks of Identification Cards days back.
She reveals that she was arrested just few metres from her compound that fateful night when she went to purchase something from a store and despite the fact that she told the policemen that she was in her quarter and that she just came out to buy few items, she was bundled alongside others.
The actress reveals in her bitter post that her family members even came with her ID to the police station but the commissioner asked everyone arrested to pay fine of 5000 FCFA before their release.
Read On:
Unedited article of the rising star who was apprehended by security forces
Bunch Of Thieves!
"U say u are there for the people? Well now I know the answer. NO. How can you come to my neighborhood at about 7 P.M and u ask me to present myself, and since I left the house just to get something from a store without my ID card u drove me to your "camp" full of gangs of your type where you call a Police Station? Mr. Officer, while still in my neighborhood my family brought the ID card and you asked them to follow u to the camp. Why? Is that not what U wanted?
Ok we are now at ur "Camp" you still won't let us go. U take us to a dark room, feed us to your mosquito friends and go back for round 2,3,4 n 5. U didn't even pity our poor relatives standing out who brought what u wanted. U let them stand in the rain for a couple of hours in the name of u are waiting for Mr Commissioner to address them.
Finally Mr. Commissioner (Gang Leader) is here at about 12:30 A.M. He orders his accomplices to count the number of victims. I guess he did that to be sure of How much money they were gonna make that night. He goes outside and finally makes an announcement; "for free ur brother or sister for here, bring ur 5000frs" Wow! Just like that? When they tried explaining to them that, some of us went to get somethings from the stores, the leader of the gang replied; "next time if u want go even for toilet if you no get ID card pocket 5000frs"
I just pity the others who didn't have the 5000frs to pay and those poor elderly mothers and fathers because they had to spend the night in that dirty room.
Well what can I do but say, Cameroon Police; I love how protective u are with the citizens. I just love the fact that you are against theft and corruption. I love the fact that, you lock up people in ur "camp" for the right reasons. And above all, whenever we are in trouble, we'll run up to u cos we know u are our friend."