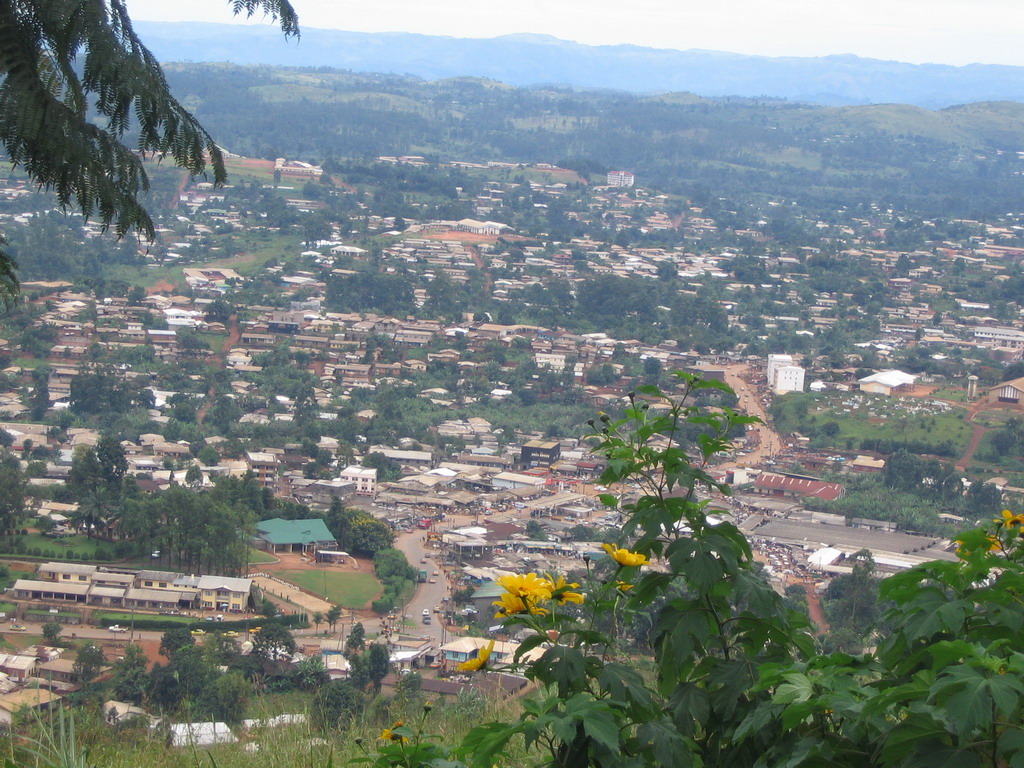 By M Paddy
Bamenda,Cameroon-August 3,2017-12:20 PM Local Time(Cameroon News Agency) There is total panic in Mbengwi, chief town of MOMO division in the North West region after the arrest of 7 persons including a woman in possession of explosives, a reliable source as told CNA.
The arrest is reported to have taken place early Thursday at about 4am by members of the Rapid Intervention Battalion,BIR.
The seven suspects are said to be wearing clothes with inscription "UN" but it is not clear whether they are from the United Nations.
North West governor Adolphe LELE L'Afrique has held a security meeting.
The seven are still under detention.
Room Where Explosives Are Discovered
Separatists hold that it is a government tactics to show to the international community that the people of former southern Cameroon are dangerous and need constant military presence to maintain security.
The governor of the North West region is yet to make an official outing on the incident.