Human Interest
Disappearance of Mgr Bala Not Related to Death of Priest-Samuel Kleda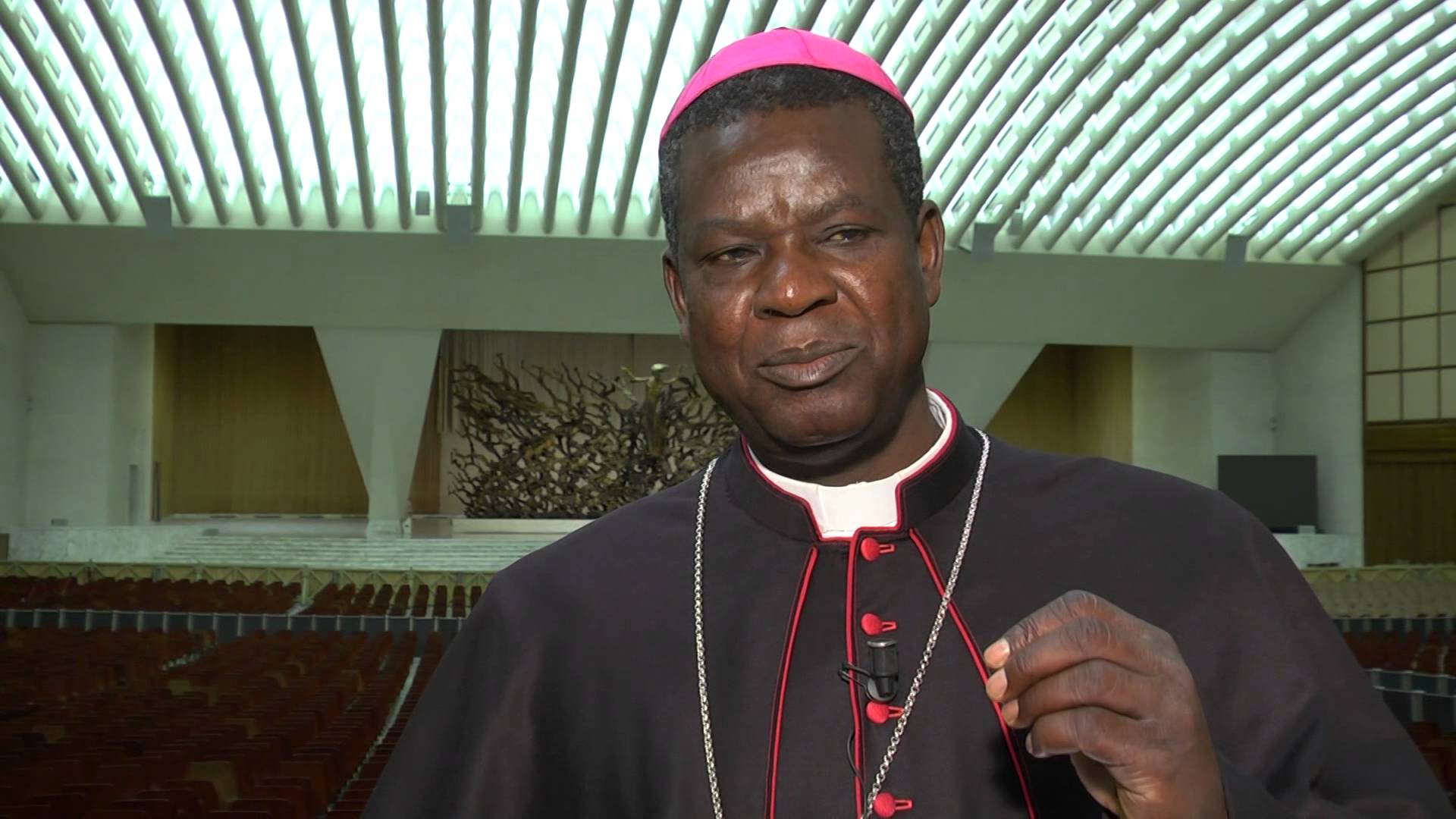 Bafia,Cameroon
The President of the National Episcopal Conference who doubles as Archbishop of the Metropolitan Diocese of Douala, his Lordship Samuel Kleda has said the news of the "missing" Bishop of Bafia, Mgr Jean-Marie Benoit Bala does not have any connection with the recent death of a Priest in the same Diocese two weeks back.
Samuel Kleda who was reacting on the incident on June 1, 2017 for the first time after 24 hours said the Episcopal Conference has officially declared the Bishop of Bafia missing but said he hopes he is found soon.
The disappearance of Mgr Jean Marie comes barely two weeks after Father Ndjama was found dead in his room. After his burial, close aids of Mgr Jean-Marie say his mood changed.
The President of the National Episcopal Conference said all these events should instead increase the faith of Christians because the church needs them during this trying moments.
He described Mrg Jean-Marie as a man of his words, rigorous and hardworking. The President of the Economic Commission at the National Episcopal Conference was supposed to receive Bishops from the Centre region in his Diocese for a meeting but he is nowhere to be found.