Breaking Stories
BREAKING: Bafia Traditional Rulers Have Located Position of Mgr Bala in Water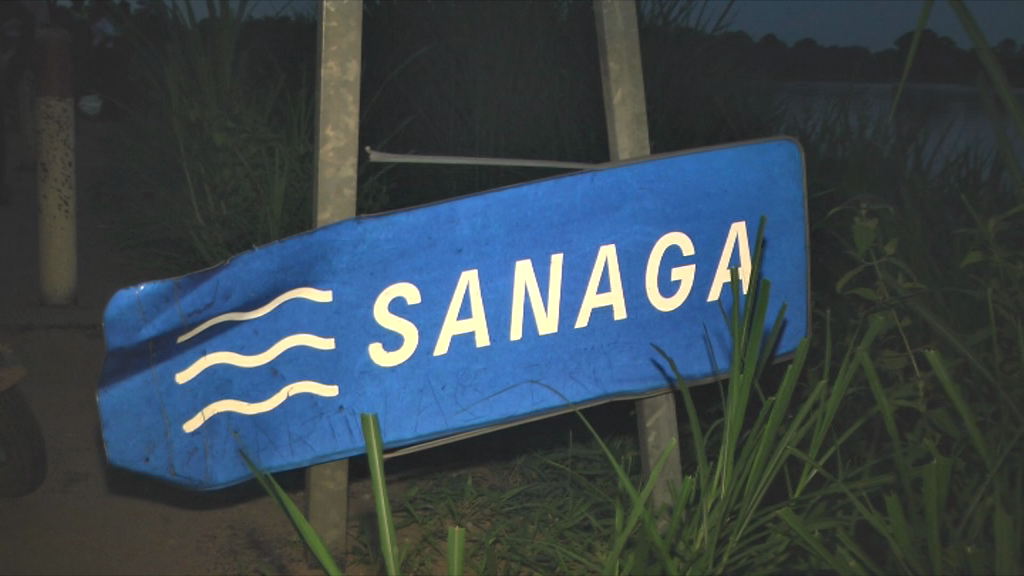 Bafia,Cameroon
The Paramount ruler  of the Bafia has reportedly identified the exact area where the Bishop of Bafia is located in the Sanaga river.
Locals confirmed that they saw the traditional ruler early Thursday June 1,2017 alone in a boat on the river presumably coming from an unannounced mission.
Traditional rulers have met in a conclave while meetings multiply between administrators.
Rescue team has continued the search for the Bishop in the Sanaga but information from the conclave of the traditional rulers indicates there could be some traditional rites performed on the site.
Our team is working on this story…