Human Interest
Bishop Bala Personally Wrote The Note In His Vehicle –Priest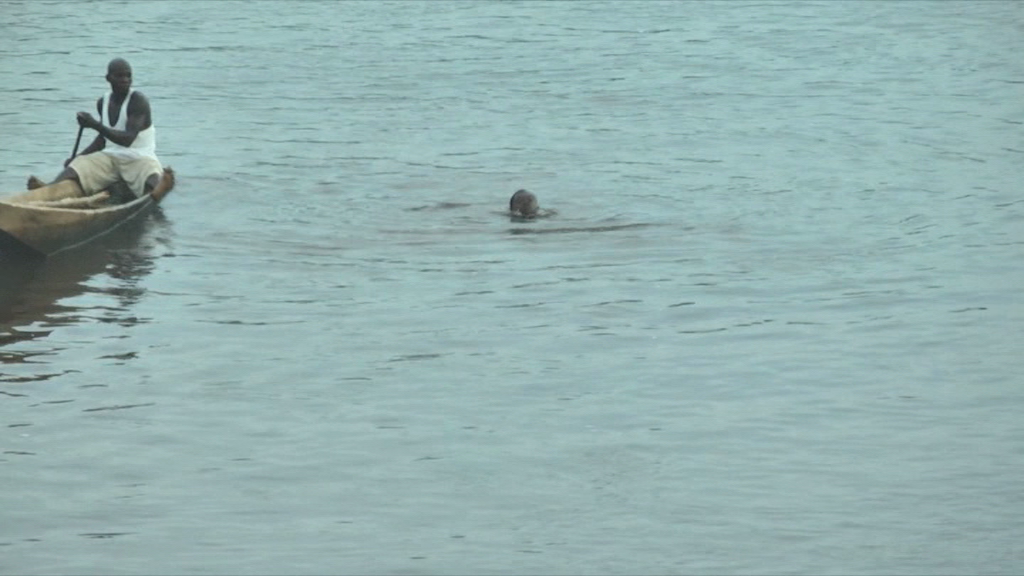 Bafia,Cameroon
A Priest at the Bafia Diocese in the Centre region has revealed that the hand writing on the note in the car of Mgr Jean Marie Benoit Bala is that of the Man of God.
The Priest who was speaking on the site of incident told reporters that he recognized the handwriting but could not tell whether he wrote under duress or not.
The note was left on the passenger chair of his Prado vehicle CE 9503 V and besides the note were his identification documents such as drivers' license and National ID card.
The note read: "Je suis dans L'eau", meaning "I am in Water".
It is not clear which water the man of God is talking about.
Mbam and Inoubou SDO Narrates The Story
The Senior Divisional Officer for Mban and Inoubou Maurice Tchoffo Sa'a narrates that his phone rang by 1pm Wednesday and given the information that the Man who has been at the helm of the Bafia Diocese since 2003 had been declared missing.
Arriving the site of incident, the SDO says there was no sign of violence neither in the car nor beside. Preliminary investigations have it that he left Bafia around 11:30pm to an unknown destination and without his driver as usual. His vehicle was later found at the Ebebda Bridge over river Sanaga. His whereabouts is not known.
Rescue mission resumes this Thursday in Ebebda.
Also read : https://cameroonnewsagency.com/rescue-mission-for-mgr-jean-marie-benoit-bala-suspended/