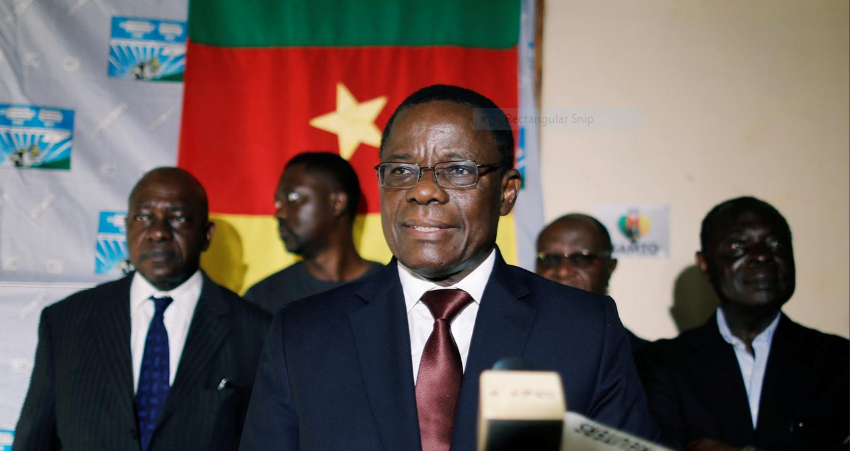 National President of the Cameroon Renaissance Movement party and runner up in the 2018 Presidential election, Professor Maurice Kamto, has announced that his party will boycott the 2020 Municipal and Legislative elections February 9. He made the announcement in Yaounde on Monday, November 25, 2019.

Kamto cited three reasons including;
– the persistent Anglophone Crisis in the North West and southwest regions.
-Non-modification of the Electoral Code and
– the difficulties encountered by his party members in compiling their documents.
It is not certain if the CRM will reverse its decision. The Social Democratic Front party had made the same announced but later came back to make their participation known through the national chairman, Ni John Fru Ndi.