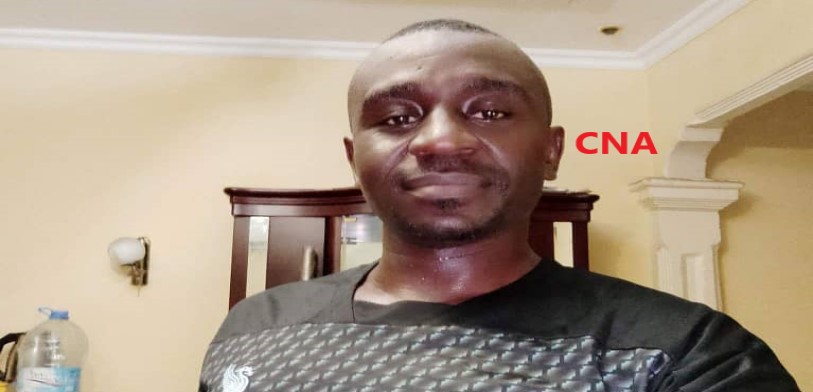 Muma Emmanuel from the North West region is the lone survivor in Monday's plane crash in Mapendo in DR Congo. The Engineer, working with the Alpha Engineering company, is now receiving treatment in a Congolese hospital. They were 17 onboard but close to 30 died, including residents where the plane landed, a close friend has said.
Some 9 members from a single-family perished in the crash as the plane hit several houses along the crash site.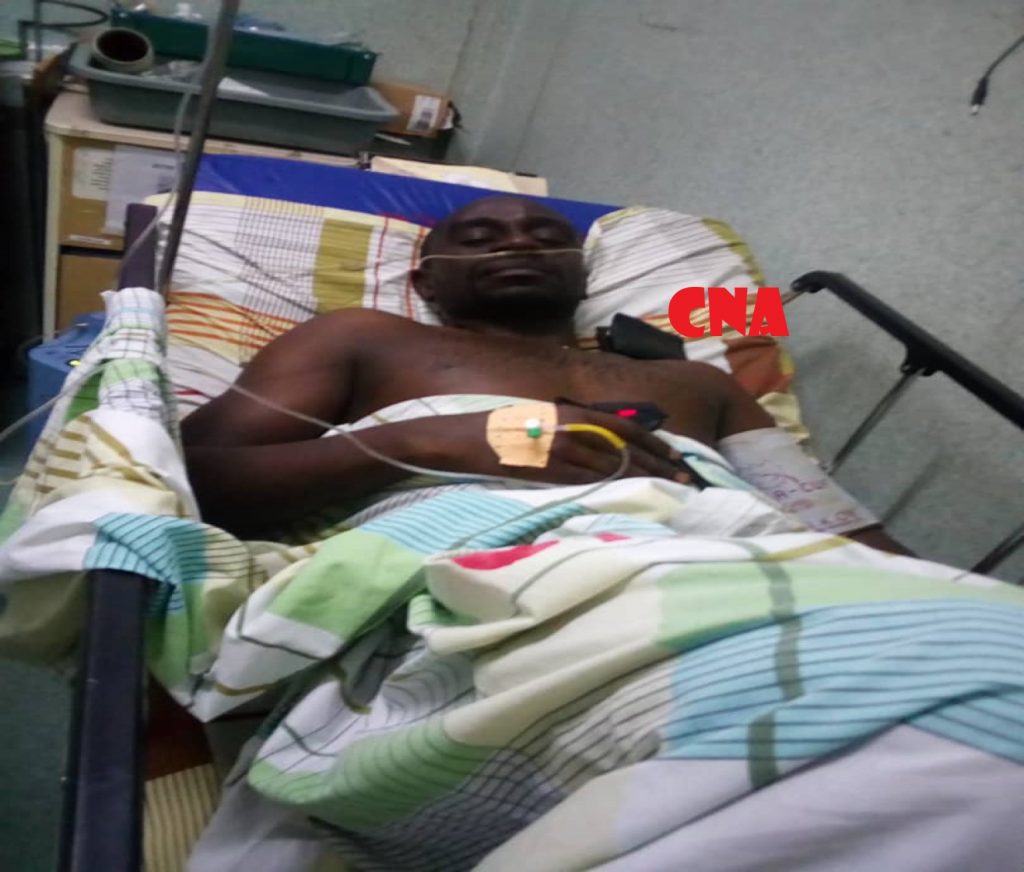 Muma Emmanuel who married on the 28 of December 2013, is still in the hospital but can talk and react to things.
Work site of Muma
The crash site also left many properties destroyed. Surrounding residents struggled to quench the ravaging flames to no avail.