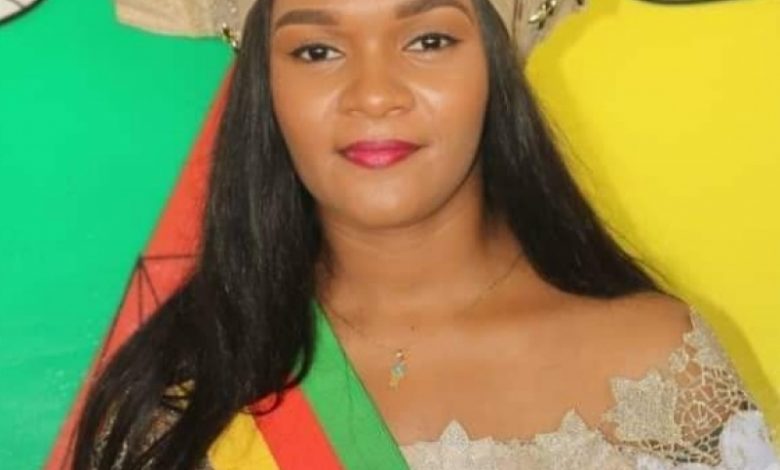 The newly elected member of parliament on the ticket of Cameroon Party for National Reconciliation, CPNR, Hon. Nourane Fotsing, was marked absent on Thursday March 26, 2020. She said her reason was because of the National Assembly's non-compliance with the measures to Combat COVID-19 prescribed by the Government. According to her the sessions are being held in the lower house with more than 50 people.
"I will unfortunately not take part in activities at the National Assembly today March 26, following the non respect of the measures of social distancing and many other measures to fight against COVID-19. Either we meet with less than 50 MPs, or we we develop a means of teleworking,". The MP for Wouri-East posted on her Facebook page.
The return to parliament took place in the context of a health crisis marked by the Coronavirus pandemic. It continues to polish controversy in the National Assembly because of the casualness observed by the president, Cavaye Yeguie Djibril, who refused to put himself in confinement when he returned from an affected country, France.
In addition, the restriction of gatherings to 50 people was violated by the MPs, who apparently did not seem concerned by the government measures of March 17.
IAO