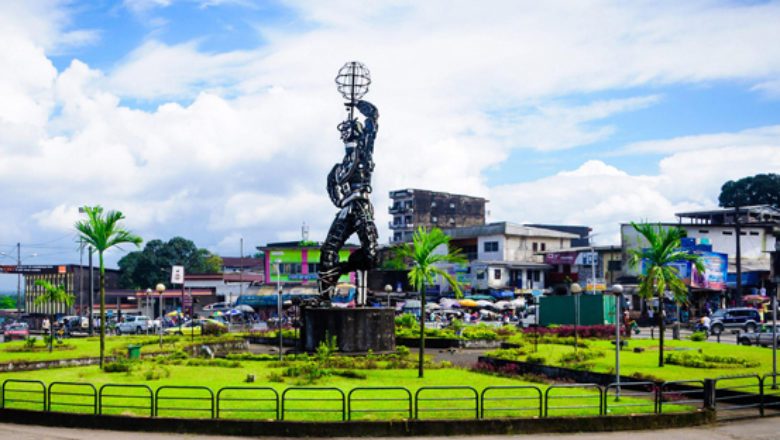 Experts also fear the disastrous consequences of non-compliance with government restrictions. Faced with the situation and taking into account the rapid spread of the virus, the Cameroon Academy of Sciences (ASC) calls for the confinement of cities most affected by the Coronavirus.
"The Academy advocates for the government to initiate a contingency and contingency strategic response, including socio-economic and nutritional planning to accelerate social distancing and to include partial re-grouping of cities, regions and even national confinement in case the COVID-19 epidemic aggravates in Cameroon"' said Pr Jeanne Yonkeu Ngogang, ASC's first Vice-President.
The college of experts is also concerned about the harmful effects of non-compliance with the measures prescribed by the government.
"The Academy draws attention to the danger of an insufficient and inappropriate response from the population to the implementation of this government special measures, in particular with regard to social distancing and the personal hygiene rules", indicated Pr Yonkeu Ngogang.
Yaoundé and Douala are the two biggest cities in Cameroon that have been badly affected by the COVID-19 with 6 deaths recorded. Cameroon now has close to 300 cases tested positive.