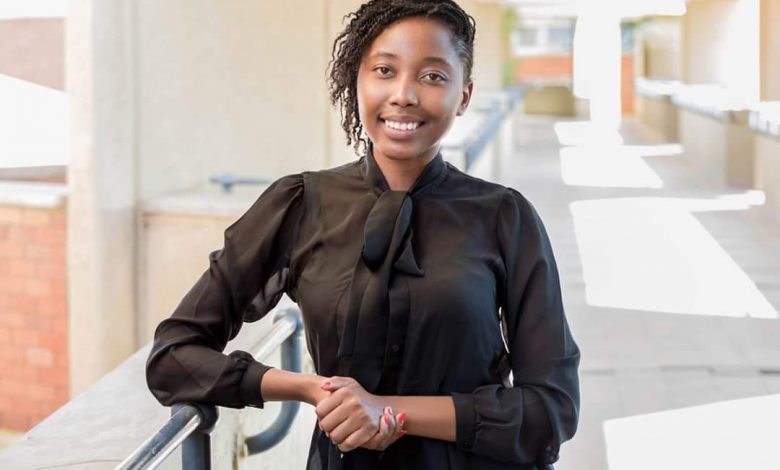 A 23 year old girl, Hon. Emma Theofelus has been appointed Deputy Minister of Information and Communication Technology in Namibia. She is the youngest to hold that position. Hon. Theofelus is also a member of Parliament.
The New Era Newspaper reports that, " Born-free prepares for ministerial job: Emma Theofelus was having a lazy Sunday afternoon at home when she received a surprising rare phone call from State House. The call led to a chain of events that would change her life forever as it was indeed to confirm her appointment as one of the eight presidential nominees for the National Assembly as well as to serve her nation in a deputy minister capacity."
Wonderwomen group that works with Emma describe her as 'Black girl magic'.
"Our recently appointed Information and Technology Deputy Minister, Emma Theofelus. What you are showing our girls is that we have the strength and the power. We can bring change, girl you present handwork and you are a blessing to womanhood. Wishing you all the strength in your work."
New Era reports about her family life revealing that she was born and bred in Windhoek. She attended primary education at People's Primary School and matriculated at Khomas High School in the capital city. Her parents are police officers and are immensely proud of her achievement. "My parents are very ecstatic. My mom is very excited. She wants me to remain humble and remain as I am and not get a big head. She can't wait to see what the future holds for me," said Theofelus who considers her mother as her mentor. "There is nothing anybody has taught me that my mother has not," she said.