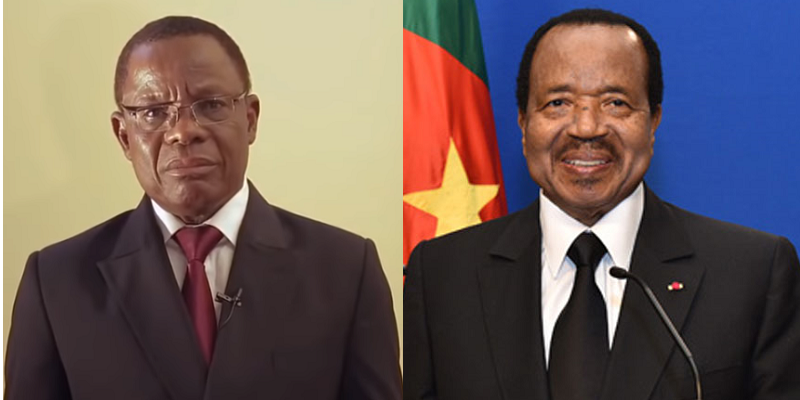 The leader of the Cameroon Renaissance Movement, CRM, Maurice Kamto, who considers himself as winner of the 2018 Presidential election, has proposed that Cameroonians should not to pay electricity and water bills for the months of April, May and June. He also said transporters should not pay taxes while market stalls be given for free during this period of combatting the Coronavirus.
In a Facebook live show on Friday April 3, 2020, the former detainee said he was going to begin procedure to declare the Cameroon Presidency as vacant should Paul Biya fail to prove he is alive within 7 days.
Kamto's outing on Friday came 7 days after the first ultimatum to the President in which he wanted Paul Biya to address the growing problem of the COVID-19.