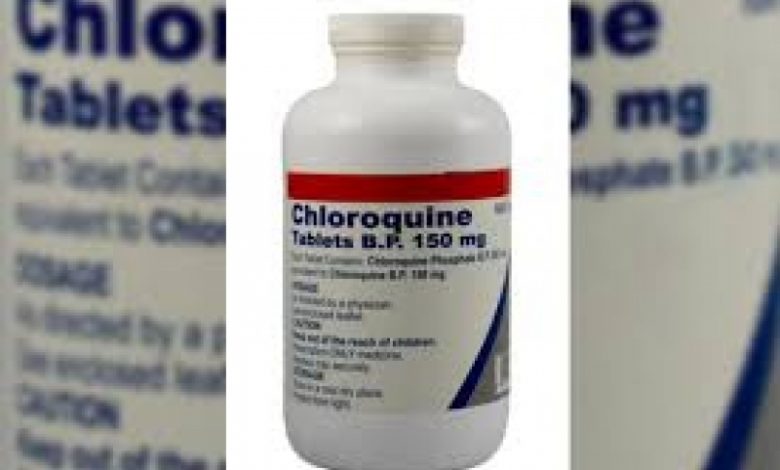 The alarm bell is sounded by the National Laboratory for Quality Drugs Control and Expertise (LANACOME). The supposed efficiency of chloroquine in the treatment of Covid-19 is sharpening the black market for this drug in Cameroon.
According to LANACOME, "Two presentations of chloroquine from illegal sources are currently in circulation in Cameroon and are already found in certain health facilities. The results of the tests of these two presentations of chloroquine reveal the absence of any active pharmaceutical substance".
The Cameroonian regulator of the drug is concerned that " the prescription or use for therapeutic purposes of this chloroquine not containing active ingredient can be dangerous for patients' health.
LANACOME's warning comes a few days after an alert from the World Health Organization (WHO) regarding the circulation of falsified anti-malarials in Cameroon, Chad and Nigeria.
LANACOME recommends vigilance and caution to populations and health professionals, who must only stock up on networks authorized by the Ministry of Public Health.
In a press release on March 23, 2020, Dr Malachie Manaouda, Minister of Health Public, authorized the precription by health professionals of chloroquine and azithromycin in order to ensure a rational use of the drugs proven effective against Covid-19 and to avoid any stock-out and any resistance to these products which are anti-microbials .
However, the scientific community remains divided on this protocol adopted by the French Infectious Disease Specialist, Didier Raoult, to treat more or less successfully patients infected with the Coronavirus.