Front page
Health
COVID-19 : Cameroon Prevalence Rate Continue to Increase With 43 Deaths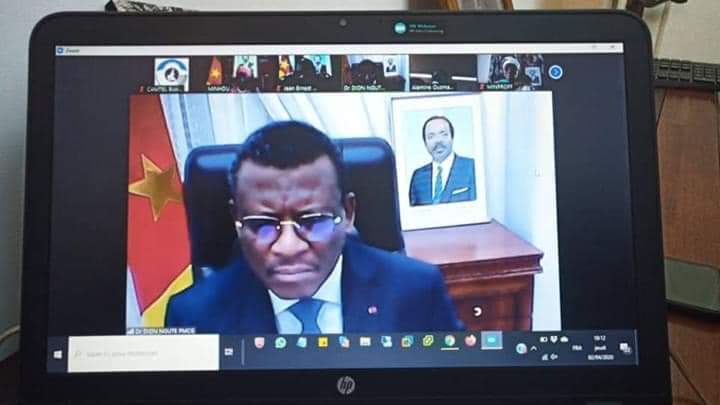 The weekly Thursday meeting usually held at the Prime Ministers office took place through a Visio Conference with the main actors involved in the fight against COVID-19 answering present. It was revealed that Cameroon now records a total of 1334 cases have been confirmed in Cameroon with 668 recoveries and 43 deaths.
The Ministers concernred gave updates on how the measures are being executed in their areas of command beginning with Justice Minister, Laurent Esso who said the Presidential decree on April 15 to remit and commute prisoners sentences is being respected with many inmates already freed.
The external relations minister said some 675 Cameroonians stranded abroad have been flown home while others are still in their receiving countries pending evacuation based on diplomatic measures to be undertaken by the external relations ministry.