Front page
Politics
France Says Cameroon Soldiers Should Protect, Not Kill Civilians in Conflict Zones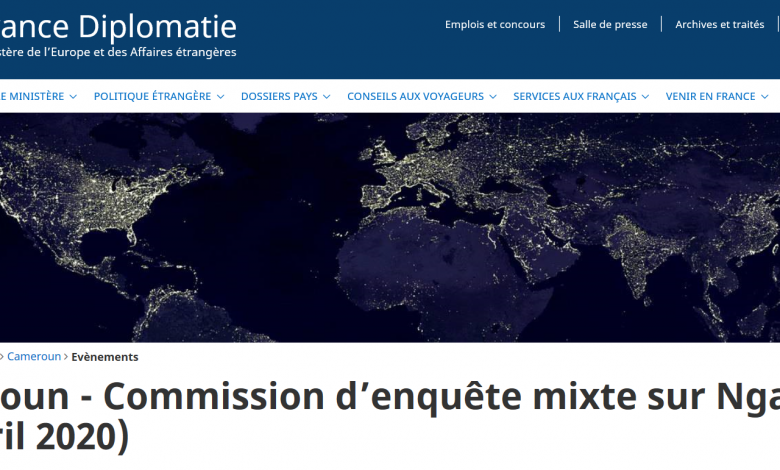 French Foreign Ministry has welcomed the report of Ngarbuh massacre presented by the joint commission of inquiry insisting that soldiers have as role to protect civilians not only in peaceful areas, also in conflict zones.
France takes note of the findings of the joint commission of inquiry set up by the Cameroonian authorities following the violence that resulted in the death of several residents of a village in the northwestern province of Cameroon (Ngarbuh), including children, on 14 February. It welcomes the opening of legal proceedings.

The commitment of the Cameroonian authorities to combat impunity is a priority to enable a lasting resolution of the crisis in the North-West and South-West regions. France reiterates that it is the duty of the defence and security forces, including in conflict zones, to guarantee the security and protection of civilian populations.