Front page
Society
CNA Education: MINESEC Nalova Lyonga Suspends 13 Administrators For Fraud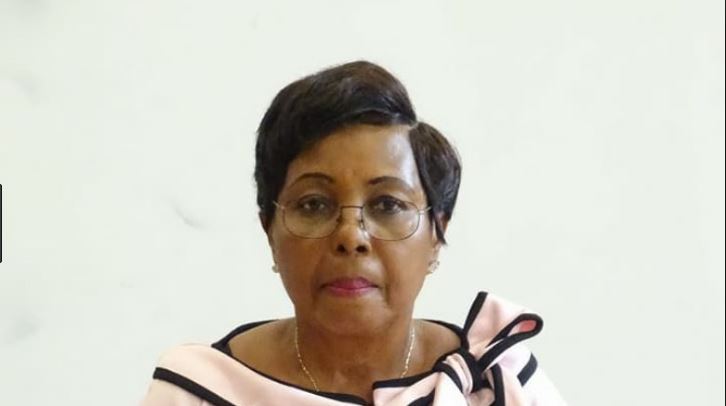 By NFOR Hanson NCHANJI
YAOUNDE, Cameroon-Friday May 4, 2018-5:20 PM Local Time (Cameroon News Agency) The Minister of Secondary Education, Dr Nalova Lyonga Pauline Egbe, has suspended some 13 Secondary School Administrators for their role in promoting fraud, theft and immoral acts on school campuses.
The suspended persons who include Heads of Services, Divisional Delegate and Principals were found wanting in terms of immoral and theft cases.
The Principal of GHS Guider in the North region, Oumarou Guilva, was suspended for 4 months for an immoral act he is said to have committed. Reports say he videotaped his private organ and sent to a female student who exposed him by sending the said video on Social Media.
Dr Nalova Lyonga suspended the Senior Discipline Master of GHS Mozogo in Mayo Tsanaga division, Far North region for fraud in National Examinations and in the South region, the Principal of GSS Mang Yemissen was suspended for same crime.
The decision also affected the Chief of Service for studies and training at the Bilingual Trainers Institute for General Education in Kumba, South West region of Cameroon, Ayafor Nee Awoudou Adiza fo four months.
In the Mbam and Inoubou division, Centre region of Cameroon, the Principal of GHS Ombessa and the Director of the Elig Nkouma Secondary School were suspended.
Meanwhile in the Lekie division, the Senior Discipline Master of GHS Monatele and the Director of Centre of Excellence in Information and Communication Technologies in Olanguina, suffered same fate.