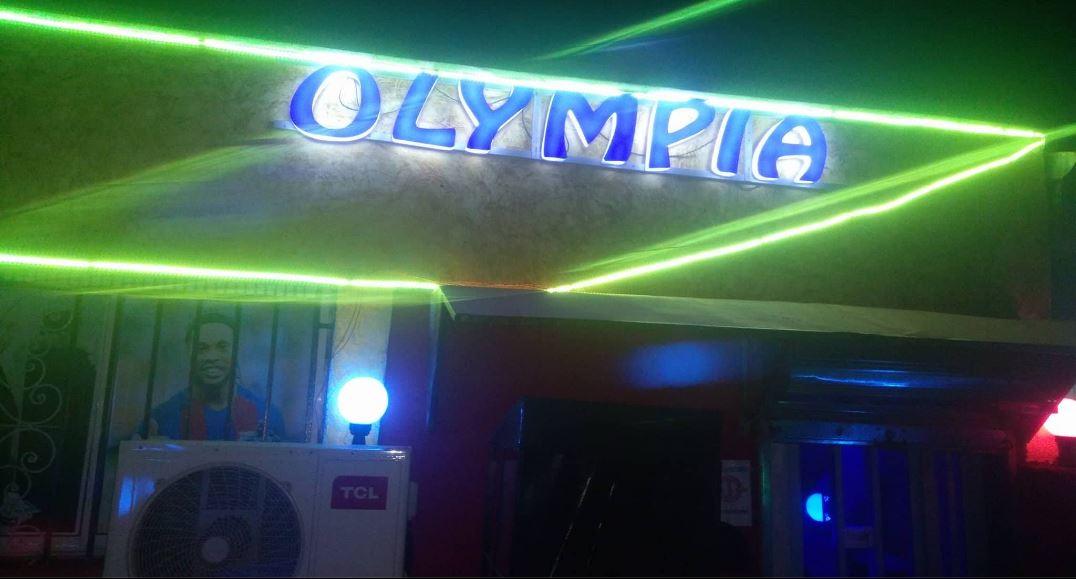 The people of Mile 16 and environs! Do not go through the pains of crossing over to Molyko to chill after a tiring day; OLYMPIA Snack Bar offers all in one.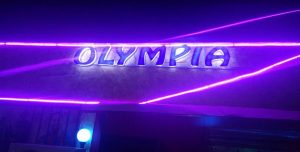 It is a new relaxation point, only 23 days old but echoes of its existences have hit Buea and environs like wild fire in the dry season.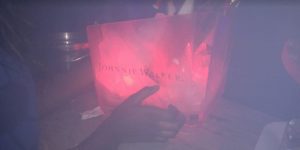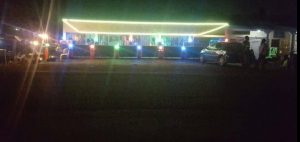 Situation Just beside the road as you journey to and from Buea, Olympia is powered by "De Maker" , the famous manager of Da Crown; a workaholic and innovative entrepreneur  who has bounced back in town with a commodious & explosive enjoyment spot with mind-blowing waitresses, subservient D.J and bartenders for the people of B. LiTe and Fako as a whole.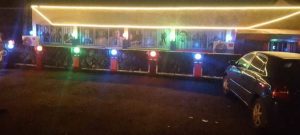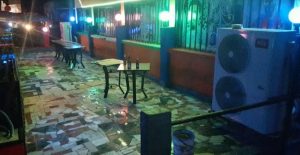 OLYMPIA Outdoor Relaxation Spot
We count on your maximum collaboration and respect for each other to make B.LiTe friendly.
Customer Services for reservation: 678 064 086/ 679300749
With Olympia, Safe money, live happily!