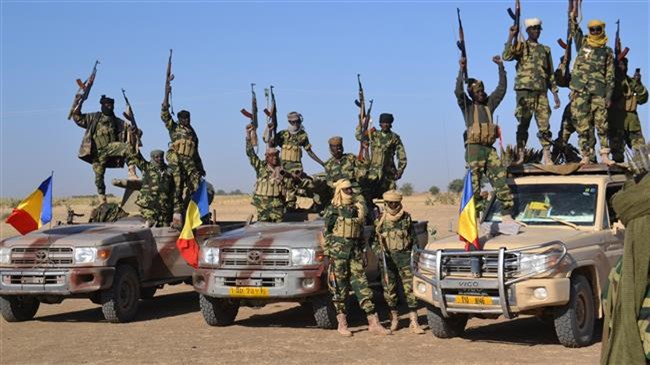 N'DJAMENA,Chad-Monday May 7,2018-2:40 PM Local Time(Cameroon News Agency) Four State agents, one civilian and a soldier have all died in an attack which targeted a control post in one of the Islands found around the Lake Chad, a military sources has confirmed.
According to AFP, Boko Haram fighters accused of carrying out the attack in the locality of Gabalami, near Kinassarom shot two Custom Officials, two Water and Forestry agents, one soldier and a civilian.
the attackers were later forced to retreat following counter attacks by military but the fighters suffered no casualty.