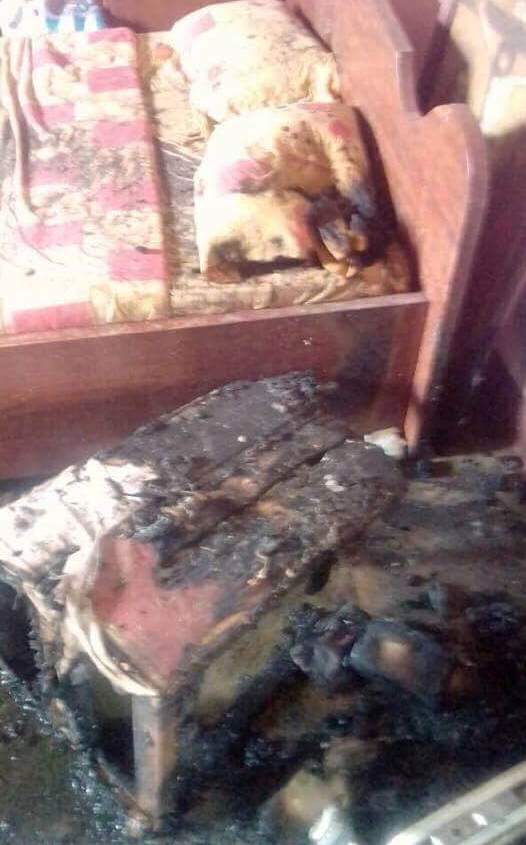 Centre, Cameroon-Wednesday October 11, 2017-10:10 AM Local Time (Cameroon News Agency) The Judicial in Yaounde has opened investigations into the explosion of a locally made bomb last Saturday October 7, 2017, the Bishop of Obala has revealed.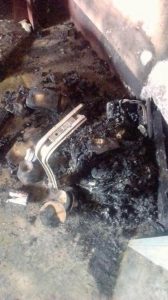 Bishop Sosthene Bayemi wrote that two locally made bomb exploded in the room of Father Jean Louis Melanie Akpa around 8:30 PM.
He revealed that nobody was injured in the incident. Investigations have been opened.