Society
CAMRAIL GM,Board Chairman Resign To Face The Law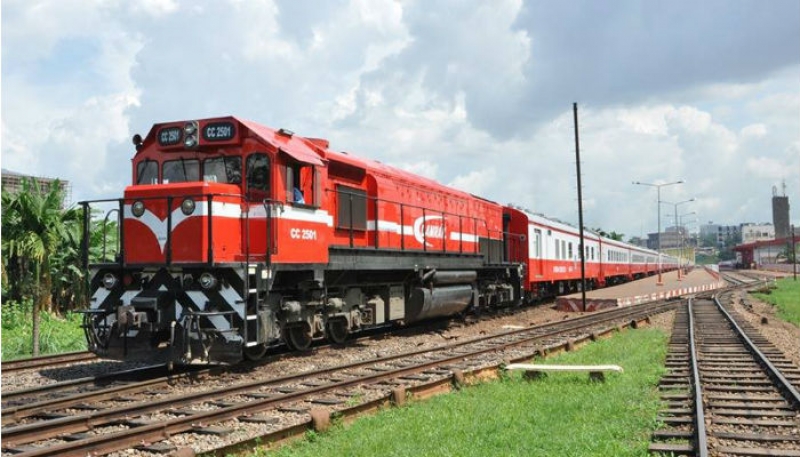 Yaounde,Cameroon
By NFOR Hanson NCHANJI
A new team to manage the daily activities of Cameroon Railway, CAMRAIL, has been put in place Friday June 9, 2017, officials have confirmed in a release which sanctioned a meeting .This comes after the resignation of top administrators who will be available for judicial procedures in the ongoing court process on the Eseka train accident.
The two men stepped down during a board meeting Friday; three weeks after a release from the Presidency stated that all those involved in the accident will face the law.
Aboubakar Abbo from the Prime Minister's office is the new Board Chairman, the new General Manager is Morel Pierre, and two deputy GMs are Nkana Pondy and Ossock Michel.
Didier Vandenbon the now former Gm and Hammadou Sali are expected to face the law.
The Eseka train tragedy took place on October 21 2016, with over 100 persons reported dead according to witnesses and rights groups and over 400 others injured though government sources put the deaths at over 70.
A group of lawyers have taken the case to both French and Cameroonian courts to demand CAMRAIL to pay damages to victims.
Railway lines in Cameroon have since 1999 been managed by a branch of Bolore Africa Logistics company which coughs out a whooping 12 billion FCFA yearly to run the company.