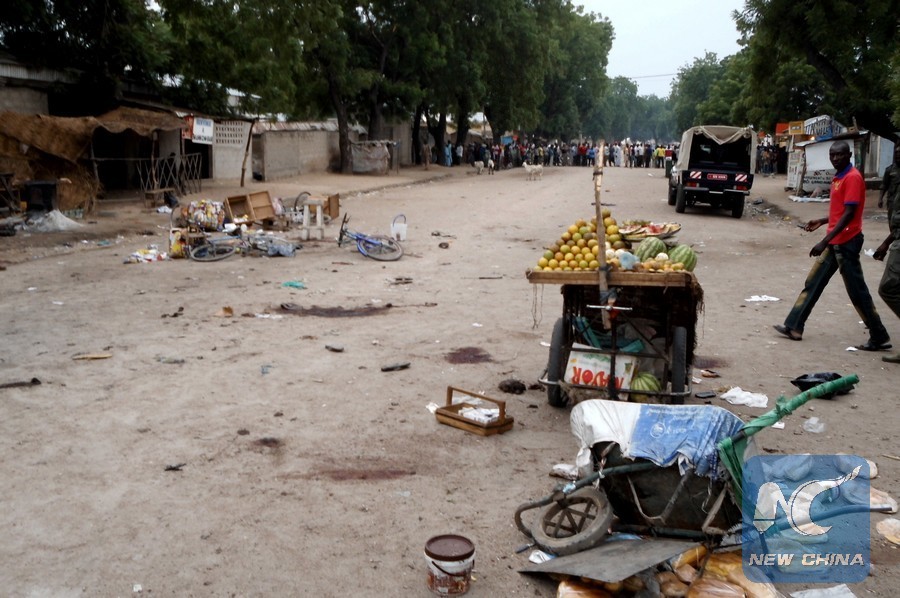 Maroua,Cameroon
By Peter Kum
Three suicide bombers have died from their own explosives in two localities in the far north region,CNA has gathered.
One was forced to detonate her bomb in Mora at about 3 am while two others perceived by members of Vigilante group members,a local task force,also detonated their explosives.
This is the third attack in two week sin the far North region which occurs every Friday when Muslims prepare for morning prayers during this fasting period.