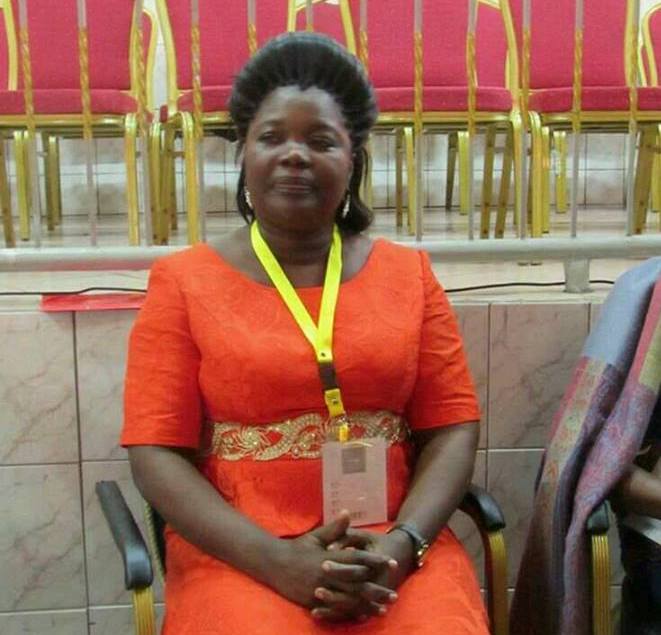 Yaounde,Cameroon-Monday August 21,2017-3:40 PM Local Time (Cameroon News Agency) Akame Mfoumou nee Mendomo Leonie Cecile has won the election to grab the post of responsibility as the President of  Cameroon Red Cross Society, Monday August 21,2017.
She overpowered her closest rival Abdousalam Mahamat 31 against 27 to win the polls conducted in Cameroons political capital,Yaounde.
Akame Mfoumou replaces long serving deceased William Eteki . He died last year October 26 at the age of 83.
About Cameroon Red Cross
The Cameroon Red Cross Society (CRC) was established on 30 April 1960. It has its headquarters in Yaounde.