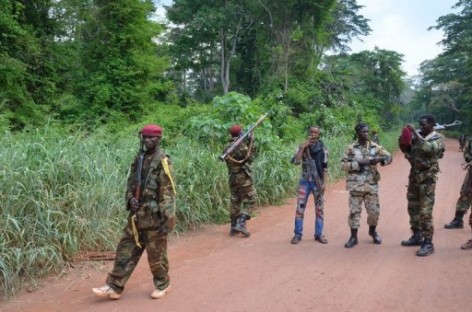 By Peter Kum
Garoua, Cameroon-July 17, 2017 -10 am Local Time (Cameroon News Agency) Cameroon has closed its borders in the north with the Central African Republic after spates of attack in the neighboring country left many fleeing, North Governor has confirmed.
Jean Edi Abate revealed that the decision comes after several considerations especially the constant influx of clandestine refugees into areas like Touboro, Mbai-boum and Tchollire who are fleeing war between anti-Balaka and Ex-Seleka rebels. It is suspected some of the rebels could be amongst those fleeing.
This continuous fighting caused the Mayor and Divisional Officer of Ngaoundaye, Jena Benoit Boumtap, in the CAR to flee their area, taking refuge in Touboro, North of Cameroon.
Security has been beefed up along the border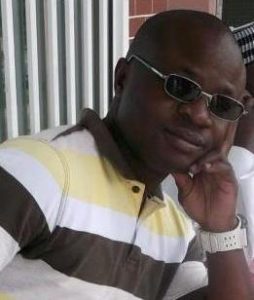 Photo: Africa Presse