Politics
Cameroon Is About to Be Healed-Dr Christopher Fomunyoh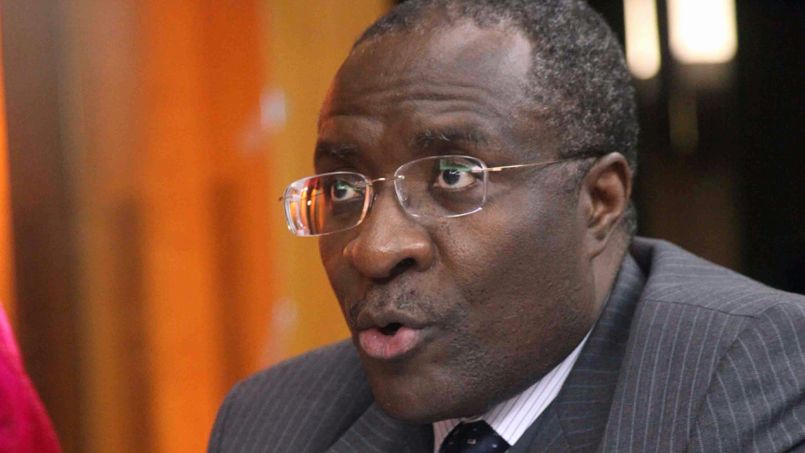 The President of US based National Democratic Institute, NDI, Dr Christopher Fomunyoh has told the people of Kumba that the time has come when all their wounds will be healed and their worries forgotten.
He described recent Police brutality on Kumba youths as unacceptable and urged them to hold on steadfast, "This is an opportune moment to send a strong message to fellow Cameroonians to say I have been very dismay by what is happening since the month of November, I have really been saddened by the loss of lives and the violence and my message is that this is the time for healing, the healing needs to begin and it is going to happen". He reassured them.
Dr Christopher Fomunyoh was speaking Tuesday December 20, 2016 in an occasion organized in Kumba, MEME division, by the Publisher of The Scoop newspaper to award the President of NDI as the most Combatant politician in Cameroon in 2015.
Kumba inhabitants say they now live in fear of the unknown after last week's brutal acts on them where some youth lost their lives and others were arrested.