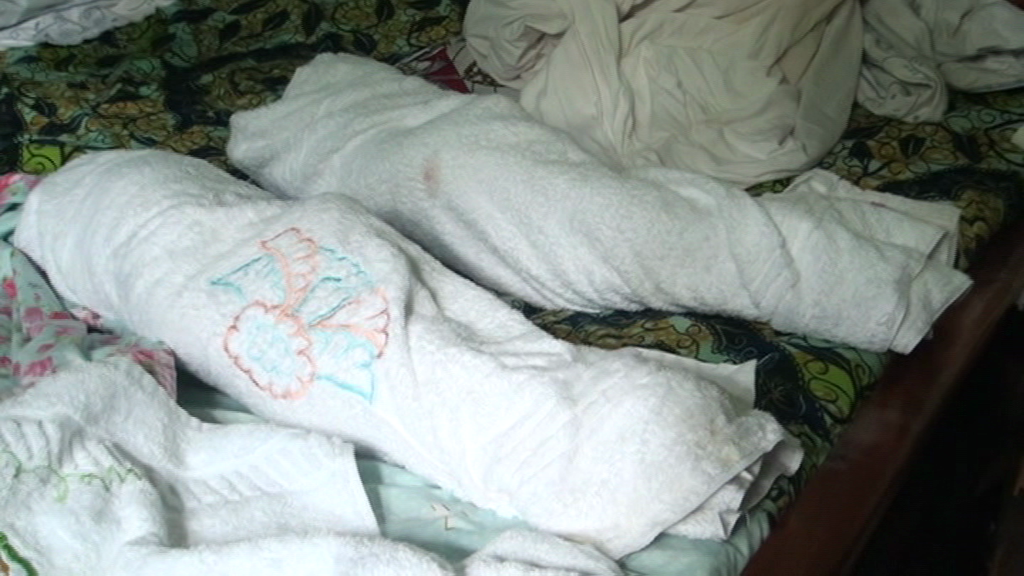 A Masters 2 student in the University of Yaoundé II in Soa, Centre region is now at large after she strangulated her set of twins Wednesday May 10, 2017 at their Etoug-Ebe Neighborhood.
Beti Massock, 25, left a letter beside the dead babies promising to take away her own life.
The father of the babies who is a taxi driver revealed that he received a phone call from her directing him to go home and collect his dead children.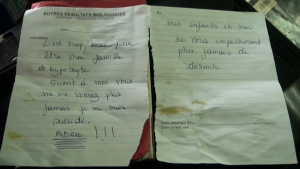 Her niece who was in the kitchen at the time of the incident has claimed not to be aware of her act.
The incident pulled a huge crowd who gathered at the residence of couple.
BEti Massock in her letter explained that the family of the man was practicing hypocrisy but did not go further to explain how.
Police have opened investigations.