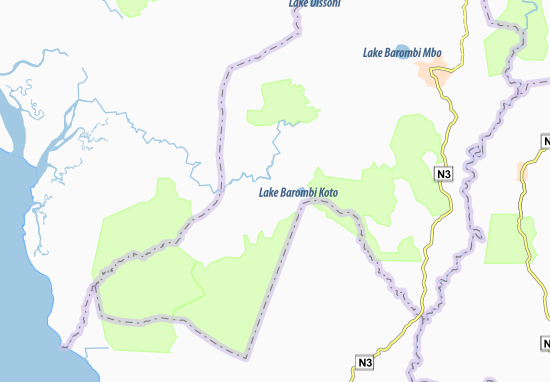 By Njingang Godwin in Kumba
Kumba, Cameroon-Sunday February 25, 2018-4:00PM Local Time(Cameroon News Agency) A woman in Boa Bakundu, a village located in Mbonge subdivision, Meme division in the South West region, Frida Ndumu, 86, has died after her house was set ablaze allegedly by Cameroons Defense forces, CNA has gathered from impeccable sources.
Family members of the deceased fled for safety while the bedridden Frida Ndumu was left helpless in her house when the incident happened.
Sources say when the Forces of Law and Order had a tip-off that forces loyal to the pro-independence activists of Southern Cameroon were camping in the villages of Boa, Bombele and Ngumu Ngumu, they invaded the villages in search of the Ambazonia fighters and set ablaze five houses amongst which the house of the deceased Frida Ndumu.
According to eye witness account, the villagers returned from their hideouts before putting off the fire after it had consumed five houses with the remains of the late woman in one of the houses.