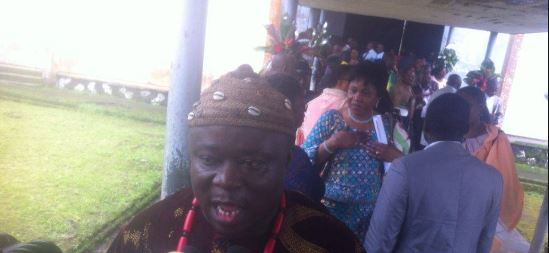 BUEA,Cameroon-Monday July 16, 2018-9:30 PM Local Time(Cameroon News Agency) The 8th Chief, newly elected President of Muea Court Area Chiefs Conference, Ikome Philip, has been kidnapped by suspected Ambazonia fighters, Monday.
Close sources say he was picked up by some armed men in his village shortly before his departure to Clerk's Quarter where he works.
The worker at Penitentiary in Buea, had no time to call relatives as he was surrounded by men, armed to teeth. He becomes the 8th chief under Ambazonia fighter's captivity, including; Chief Mbanda of Lysoka Moliwe, Chief Lieti Woloko of Woteva,Chief Liteke of Maumu,Chief Francis Molinga of Liwuh la Malale, Chief Elinge Ndoto of Ewili, Herman Njumbe of Wokwei, Philip Mokwa of Wokeka
and Njombe Johnson of Wokaka village.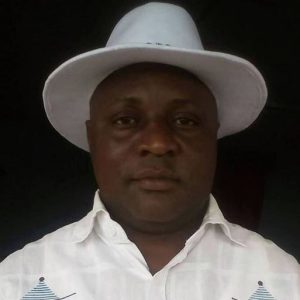 Njombe Johnson was lastly seen in a video broadcast by his captors, ordering the government to stop ongoing elections and solve the "Ambazonia problem".
Tense Ghost Town In Tole, Bambui , Ekona and Kumbo
For the first time armed men attacked Tole in two camps of the Cameroon Tea Estate, creating panic and consternation. They also attacked a factory forcing inhabitants to go into hiding.
Gendarmes arrived the scene shooting indiscriminately but the fighters has retreated into bushes where they were also firing from there. Tole-Limbe road was blocked late Monday.
Another area where gunshots were heard is Bambui, North West region. An attack on a Gendarme unit in Tubah led to the death of a civilian who was allegedly shot by military.
In Ekona town, a police post was attacked while in Kumbo, Bui Division, armed men seized and brunt bikes of riders who violated ghost town operation by transporting passengers.