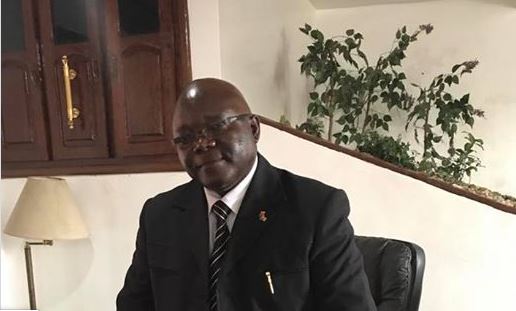 BUEA, Cameroon-Wednesday July 18, 2018-6:40 PM Local Time (Cameroon News Agency) A close aide of late Felix Ngang, proprietor of Miss Bright, a popular Inn in Buea, has told CNA that the businessman died after he attempted to escape from unknown gunmen who stormed his residence Tuesday night.
The identities of the gunmen have not been established but CNA gathered that they came in the wee hours shooting indiscriminately in the air and as people shouted thieves! Thieves! Felix Ngang struggled to jumped over the storey building but died later from the shock.
A partner who preferred not to be named told CNA correspondent in Buea on phone that, "He was one of our biggest partners. He died at midnight. I was called around midnight; you know he lives inside his hotel. I was told that he was attacked and in the process of escaping, he jumped over the building and broke his leg where he later died. Some people are saying he was shot, no he was never shot. We were just told gunmen attacked him, but all I know is that no matter what happens, Felix was a calm and neutral man who could not have engaged in anything concerning the ongoing crisis."
The family of the deceased has not commented on since his demise. Investigation shave been opened.