Politics
Cameroon-20th May Celebration: Maurice Kamto Plans Boycott in The NW and SW Region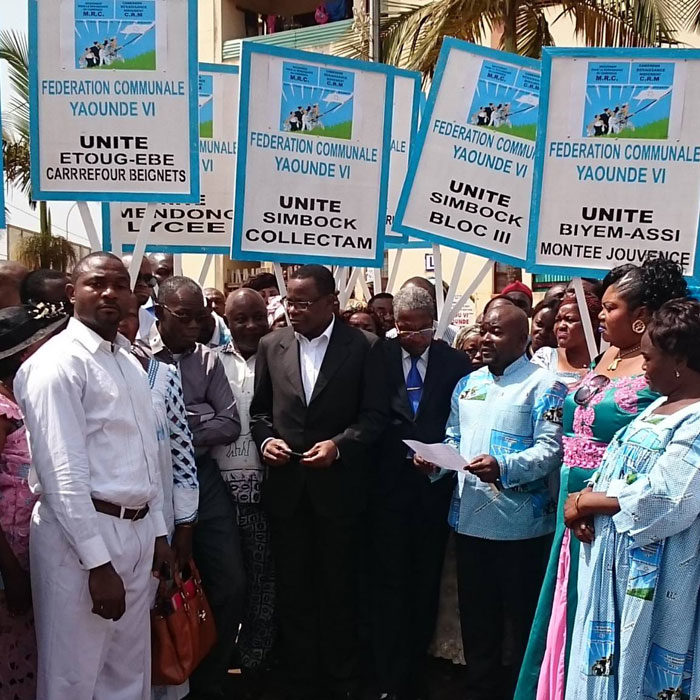 The National President of Cameroon Renaissance Movement political party, CRM, Prof Maurice Kamto has announced that his party may boycott the upcoming May 20 event marking the 45th Unity Day  in the two English speaking regions of Cameroon.
Mr Kamto said if government fails to provide adequate security,the party will not risk lives of its militants to take part in the parade.
Prof. Maurice Kamto said if these security measures are put in place, his militants will take part in the march past.
The former member of government in a release made Public Thursday said his party will be part of the celebrations in other Francophone regions.
The only solution to the Anglophone crisis to him is the immediate release of Anglophone strike leaders followed by dialogue.