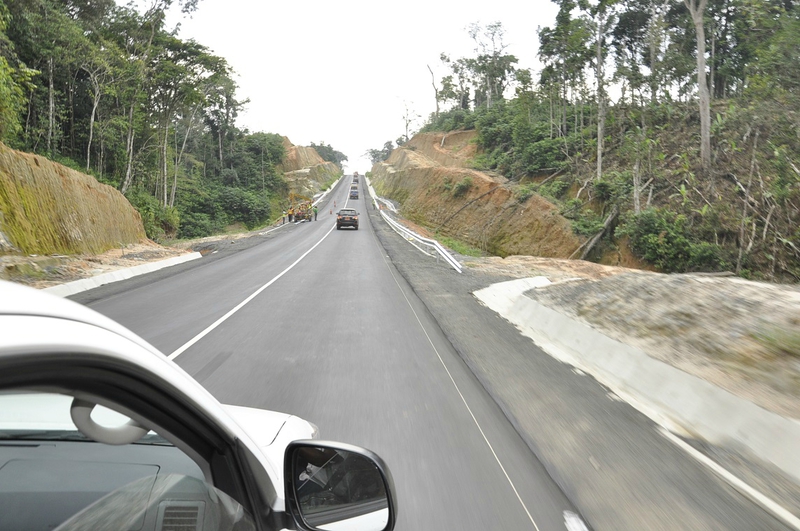 Buea,Cameroon
Highway robbery has resurfaced in Cameroon especially the along the road linking Buea – Kumba-Bamenda. The Mayor of Konye was recently battered by punches from highway robbers who attacked his car early Tuesday along the Ekona road in Muyuka sub division.
Barrister George Musima who was travelling to Kumba from Buea with his driver was attacked by the men of the underworld who were armed to their teeth.
Sources say the driver only managed to escape with his boss by driving on top speed.
The incident comes barely a month after traders who were heading to Douala in Littoral region to buy goods were attacked around mile 29 in Muyuka sub division around 3 am . Their 19 seater bus from Golden Transport agency was forced to a make a U-turn after money, mobile phones and other items were seized by the thieves.
Another highway robbery was reported Wednesday along the Batibo-Bali road. A 70 seater bus belonging to the Moghamo transport agency was hijacked by highway robbers who collected money, phones before dashing into the bush.
The bus was travelling from Buea to Bamenda passing through Kumba.