Spotlight
Meet Emilia Epeti Miki, The Community Developer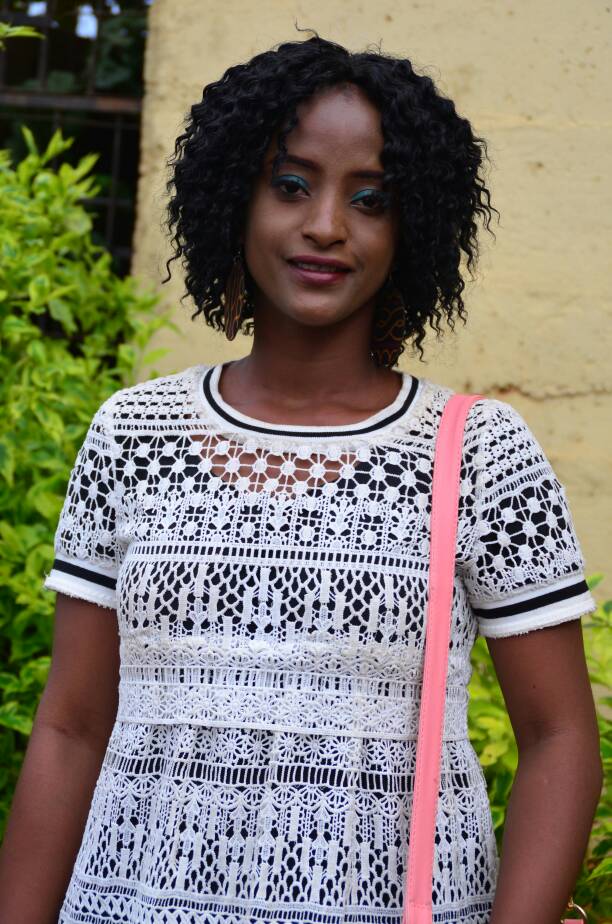 Emilia Miki popularly called Emily is the Founder/CEO of Denis MIKI Foundation, a nonprofit organization working to develop poor and underdeveloped communities through capacity building, education, talent promotion and wealth creation.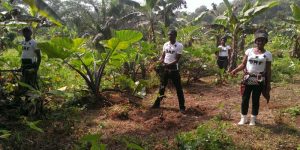 At 28 the Associate Fellow of the Royal Commonwealth Society, a World Pulse Voices of Our Future Leader and the Female National Peace Ambassador of NewSEA-NED REPAIR, has a vision to connect women and girls to their capacities, engage them in Community and volunteering activities ,build a vibrant gender equitable communities where all are able to realize their full potentials.
As a social entrepreneur, she works to reduce poverty, hunger, unemployment, inequalities, improve health and education through economic empowerment,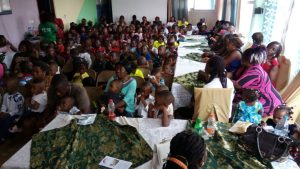 and coaching.
Emily currently facilitates capacity building trainings, women and youth empowerment trainings, community and rural development outreach programs.
These projects and programs have increased impact sustainability and have impacted over 3000 youths, 800 women and has made it possible for her to receive invitations to facilitate more trainings through partnership and with other organizations.
This exceptional youth has just been given a ticket to take part in the 2017 Mandela Washington Fellowship.
She is a product from GHS Limbe, Saker Baptist College, IRIC and University of Buea.