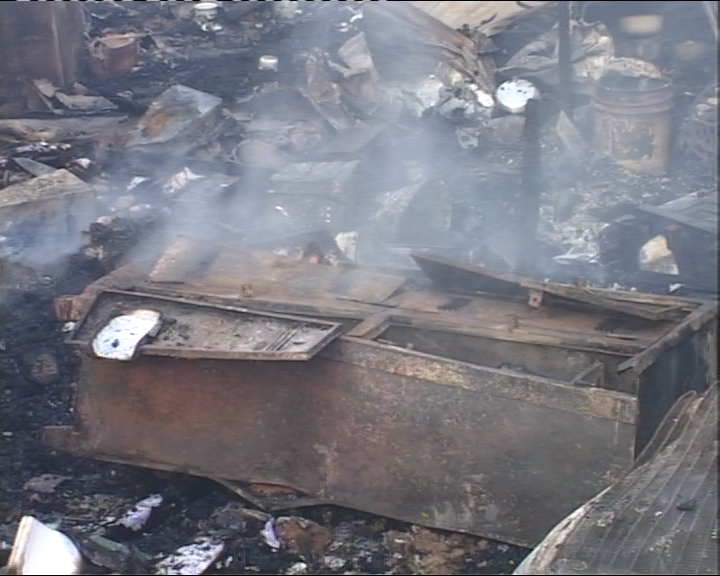 Several people have been rendered homeless following a fire disaster that occurred on Thursday April 20, 2017 in the mile 14 Dibanda village in Buea subdivision Fako Division South West Region.
CNA learnt that the fire disaster erupted from a gas cooker as one of the occupants of the house was using the kitchen. Sources say the effort of locals who went to the scene of the incident could only prevent the flames from extending to other structure there around.
A four room building is reported to have been consumed by the inferno, no human casualty were recorded but material damage is estimated at million of FCFA francs. Fire disaster has been the order of the day in Fako Division for days now with no fire fighting unit especially in the capital of South West region,Buea.