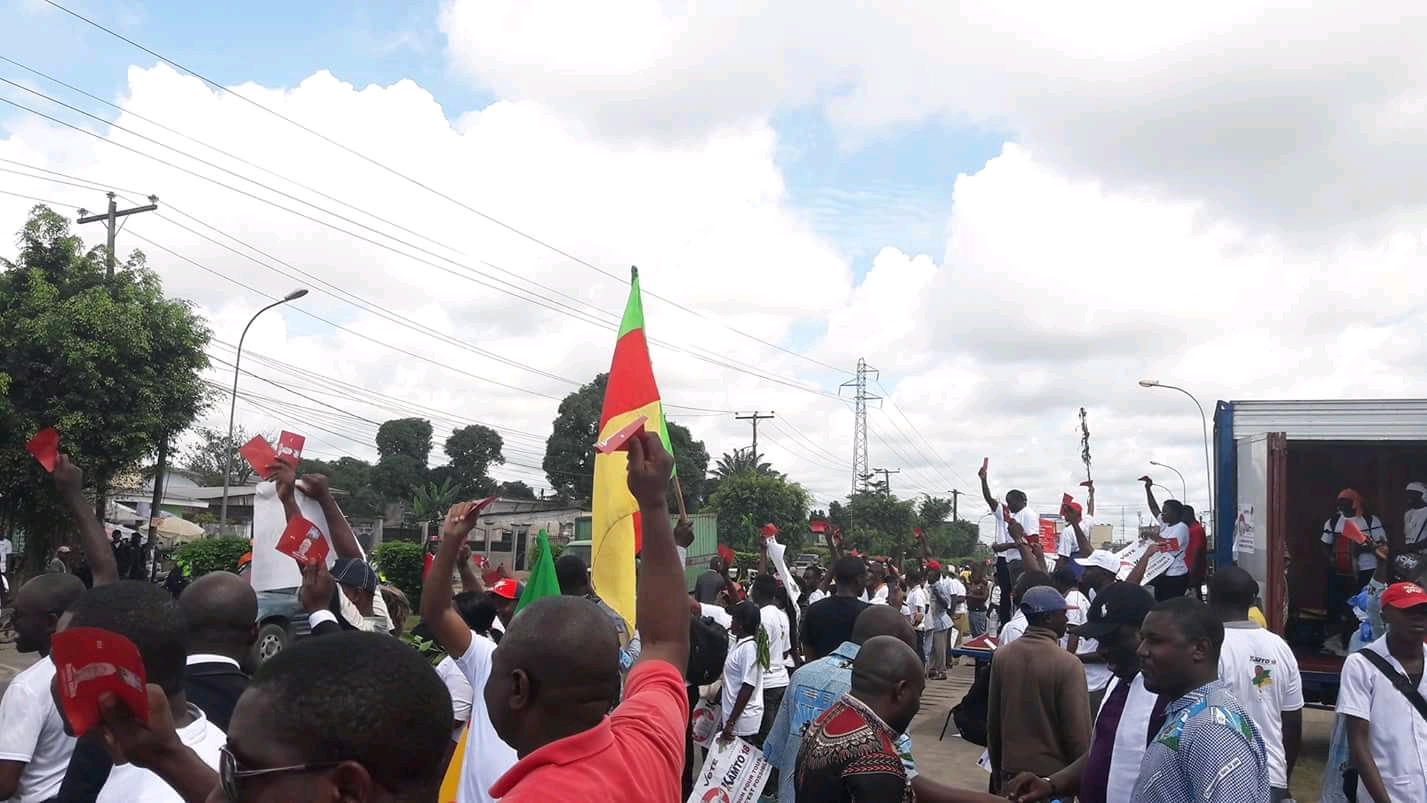 Despite a ban by Divisional Officer of Douala Four, Jean Marc Ekoa Mbarga, on the campaign launch of Professsor Maurice Kamto in Bonaberi, supporters of Cameroon Renaissance Movement, CRM, are ready to face the men in uniform.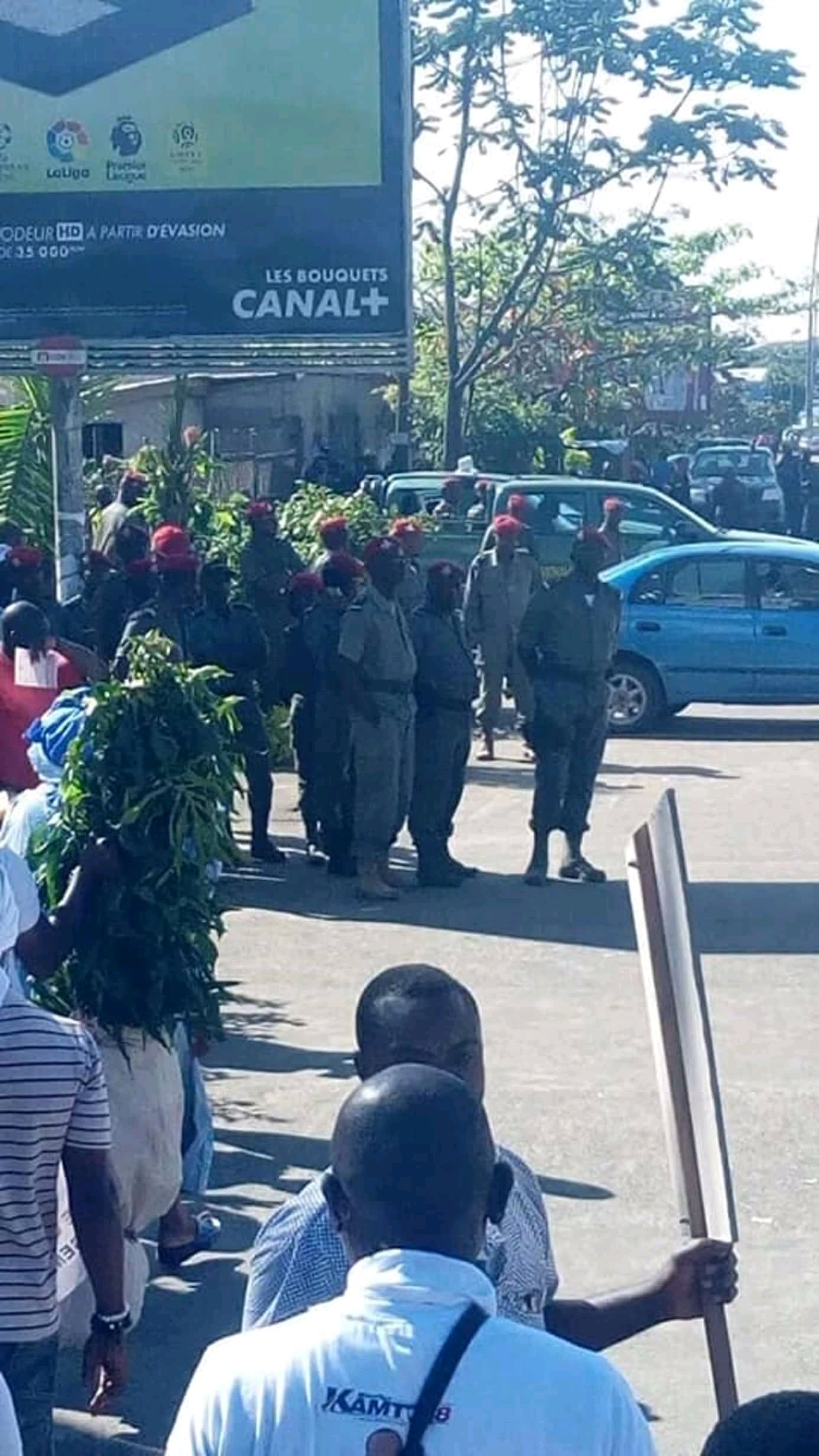 Gendarmes and Police ready to fight
Water canon has been brought at the area around Government Bilingual High School where the campagin launch is expected to take place.
Gendarmes and Police are present with each carrying multiple tear gas bottles .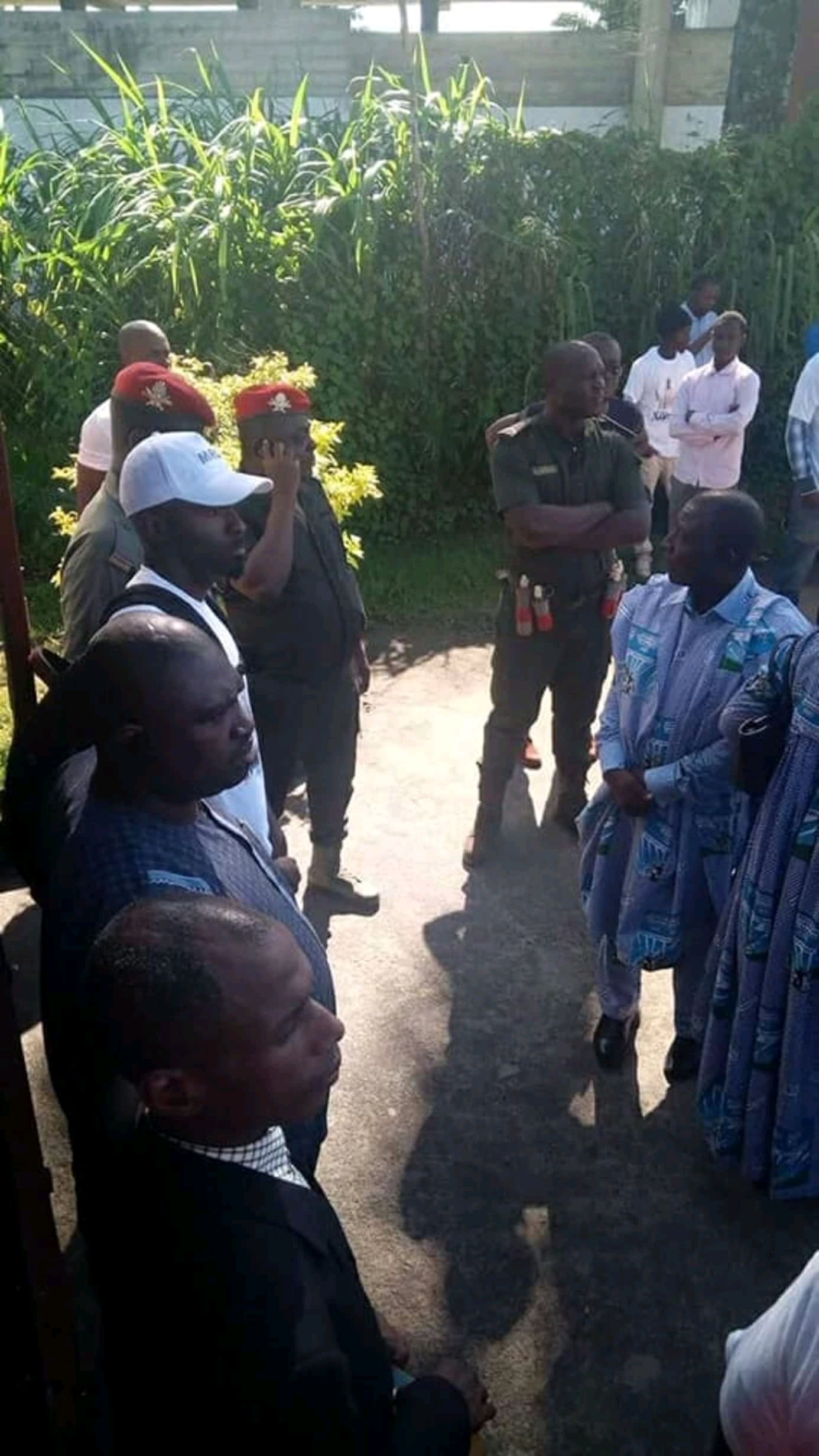 An uprising could occur anytime in Bonaberi as supporters of Presidential Candidate are poised for any eventuality.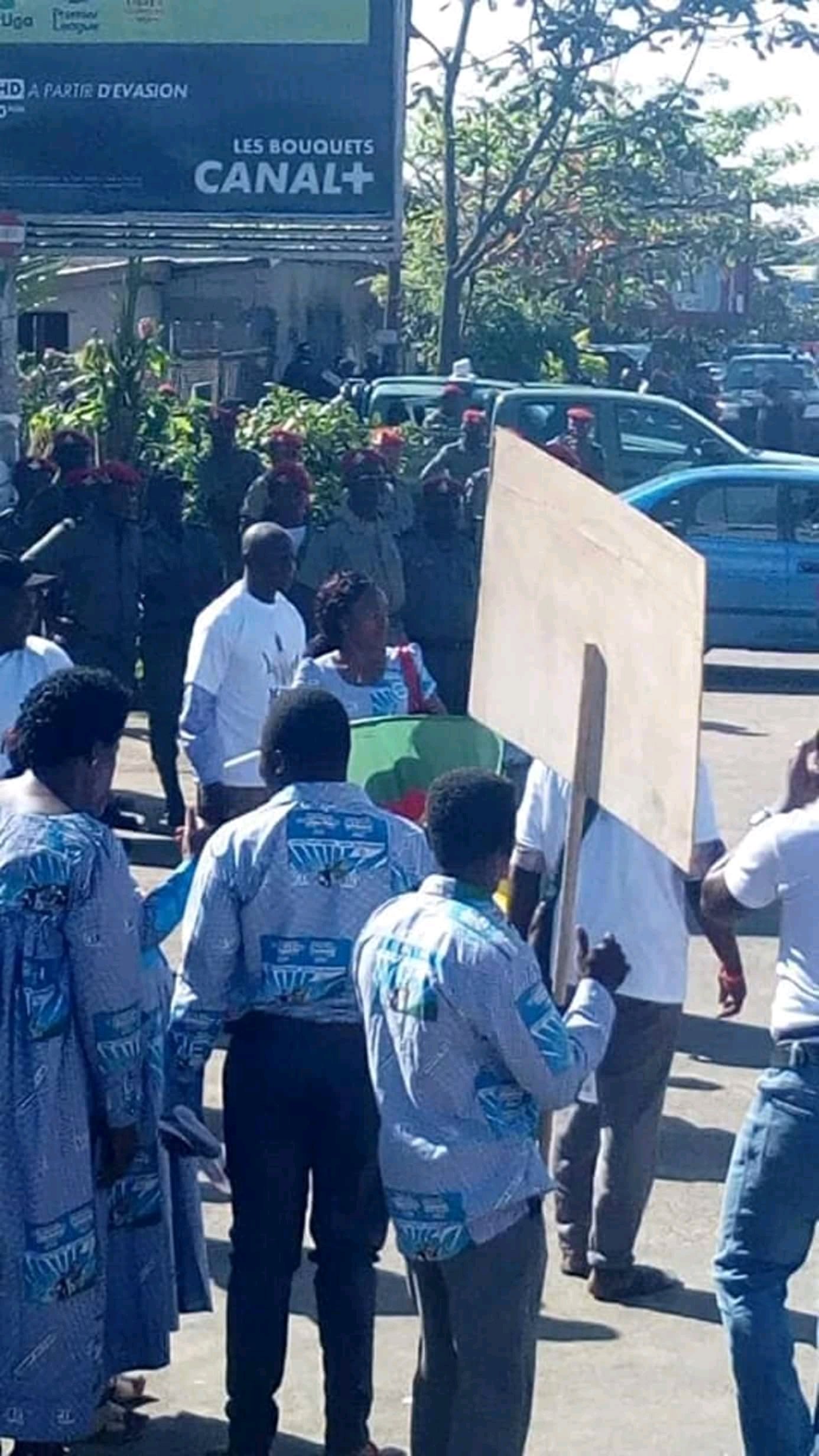 Supporters of MRC of Maurice Kamto
The Divisional Officer had advanced lack of space as reason for the refusal but supporters of Kamto have noted that the same area is usually used during funeral services with order from the same DO.
Campaigns for the 2018 Presidential elections in Cameroun begins today and 9 candidates, including incumbent , are vying for the lone position.