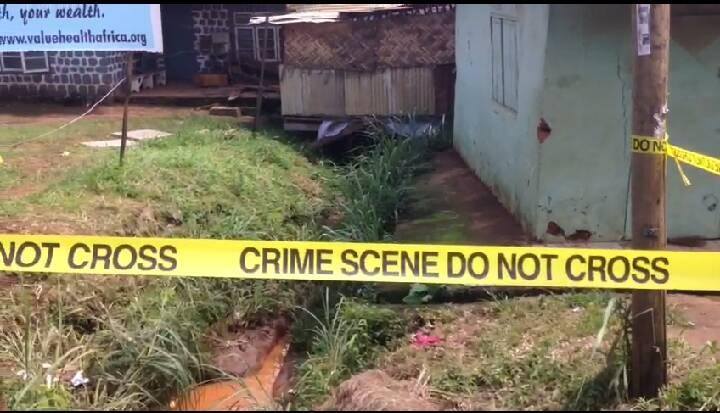 Yaounde,Cameroon-Thursday September 21, 2017-9:40 PM Local Time (Cameroon News Agency) After Thursday's explosion of a locally made bomb which injured three policemen in Bamenda, North West region, the US Embassy in Cameroon has issued a warning to all its citizens resident in Cameroon to watch out and has prohibited all official travel to Bamenda till October 3.
The Statement Reads:
The U.S. Embassy in Yaoundé informs U.S. citizens that a bomb exploded in a travel roundabout in Bamenda this morning, resulting in three injuries.  Demonstrations may take place in Bamenda on Friday, September 22.  The U.S. Embassy has prohibited all official travel to Bamenda until October 3 due to the potential for unrest in the city.
U.S. citizens are advised to adjust travel plans accordingly.  Even demonstrations intended to be peaceful can turn confrontational and escalate into violence.  Avoid areas where demonstrations are taking place and exercise caution when in the vicinity of any large gatherings, protests, or demonstrations.
Review your personal security plans, remain aware of your surroundings, including local events, and monitor local news stations for updates.  Be vigilant and take appropriate steps to enhance your personal security.