Politics
Biya Sacks Fonkam AZU'U, Appoints Former Governor As Board Chairman of ELECAM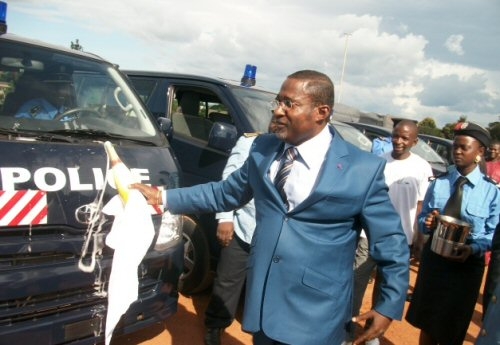 Former Governor Enow Abram Egbe has been named new Chairman of the Board of Directors at Elections Cameroon ELECAM.
The former Governor of Adamawa region replaces Dr Samuel Fonkam AZU'U who has held the position since the creation of ELECAM. Madam Amougou Nee Abena was named Vice president of the Board.
Enow Abrams Egbe who served as Inspector General at the Ministry of Territorial Administration and Decentralization was appointed last year to join the Board on April 21, 2016.
Samuel Fonkam AZU'U leaves ELECAM at the time when the house seems to be moving in turbulent waters with cold war which has always reigned even before the appointment of new Director General, Abdoulaye Babale last year.
Another presidential decree renew mandate of members for another two years.
Enow Abrams Egbe comes one year before the electoral period with four elections previewed for 2018 including the Presidential.
ELECAM has also recorded low turnout in the recent times in terms of registration where for three months only 1040400 people have registered with South West region tailing the table.