Society
GCE Registration Ends, No Statistics Available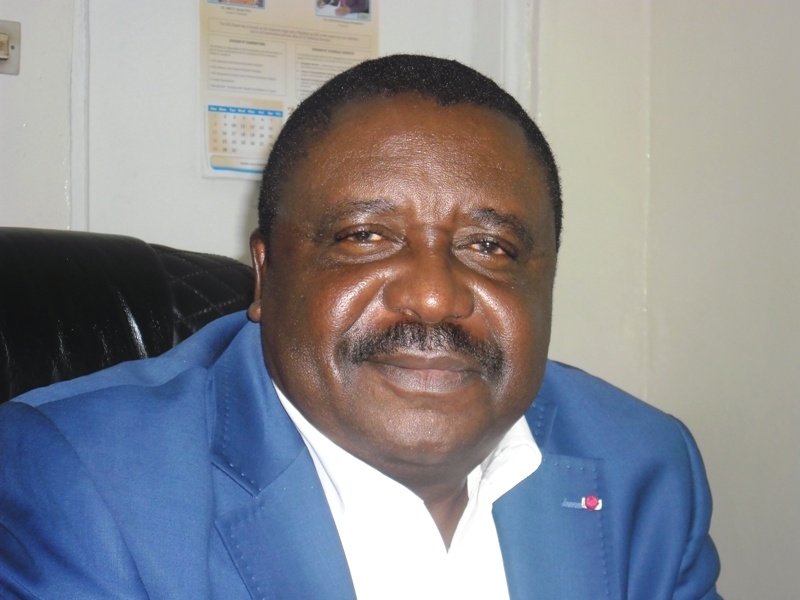 The deadline for students to register for the 2017 session of the General Certificate of Education, GCE has ended on April 15, 2017 but Board Officials are yet to give officials statistics in both the Ordinary and Advanced Levels.
The deadline for registration was initially scheduled for 30 December 2016 but has been extended three times to February 28,March 20 and April 15, due to crisis rocking the two English speaking regions which has paralyzed activities in schools and courts.
According to the registrar of the GCE Board several messages threatening his life floods in everyday from anonymous persons asking him not to organize the exams this year, meanwhile according to him, he is just executing orders from hierarchy especially Secondary Education Ministry.
The holding of GCE this year according to some observers is still far fetch giving the fact that schools are yet to resume, students have been out of activity for months and the fear of the unknown. Security measures taken according to them cannot cover all areas especially in suburbs where sabotage has become order of the day.
There have been rumors that the Baccalaureate Board in Yaoundé in the French sub system of Education will organize the GCE exams this year. Dr Humphrey told curious early March in Buea that the GCE Board is not the Baccalaureate.
Despite the suspension of strike action on February 3, 2017 by four trade Union leaders, schools are yet to open in what many termed resistance by parents to send their children to school.
The Government has dispelled rumors of a blank academic year.