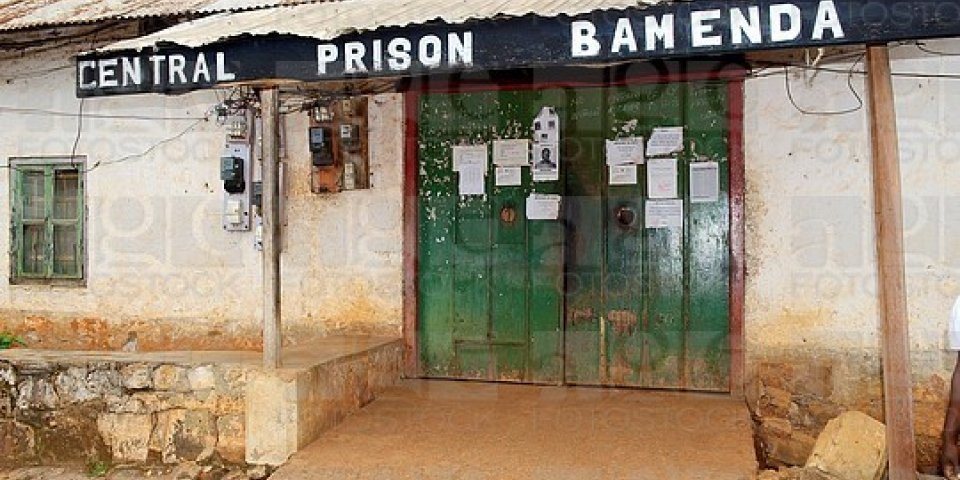 BAMENDA,North West-Monday September 24, 2018-5:40 AM Local Time (Cameroon News Agency)Two young men are battling between life and death, at the Bamenda Central Prison with bullets in their skin.
One was shot in KUMBO and the other in Bambui.One has two bullets on the waist and the other on the legs.
The wounds are Decomposing. They were pulled to the prison without being taken to the hospital to remove the bullets.
Inmates at the Bamenda main prison are therefore planning a protest in the days ahead if they are not sent to the hospital.
The civilians were shot by the military last week.
Many persons killed by military have been abandoned at the mortuary of the Bamenda regional hospital. The Director has made an announcement, calling on the public to verify if their relatives are among the numerous unidentified corpses.