Front page
Society
Arrest of Mimi Mefo: Journalist Trade Union Calls For 10 Days Boycott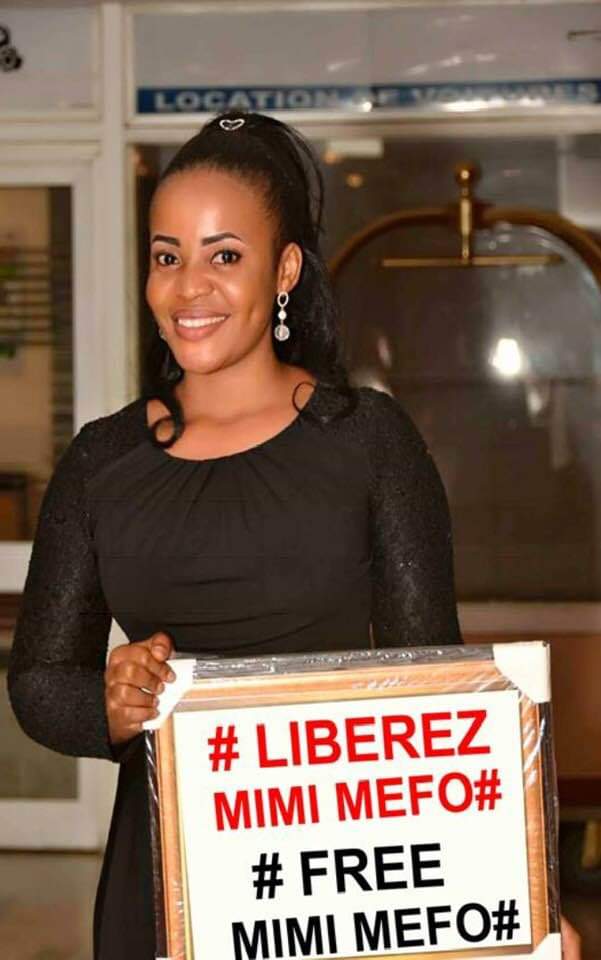 The National Union of Cameroonian Journalists, SNJC, has called for a 10 days boycott of government organized events by all journalists in protest of what they described as unlawful detention of Mimi Mefo Takambou, Editor In Chief for English Service at EQUINOXE Television in Douala, Wednesday.
Mimi Mefo was locked up at the New Bell Prison, following instructions from State Military Prosecutor last Wednesday November 7, 2018 for propagating fake news and cyber criminality.
SNJC says the arrest is political and meant to intimidate other journalists carrying out duties especially in war torn Anglophone regions.
The trade union has called on the unconditional release of Mimi Mefo Takambou.