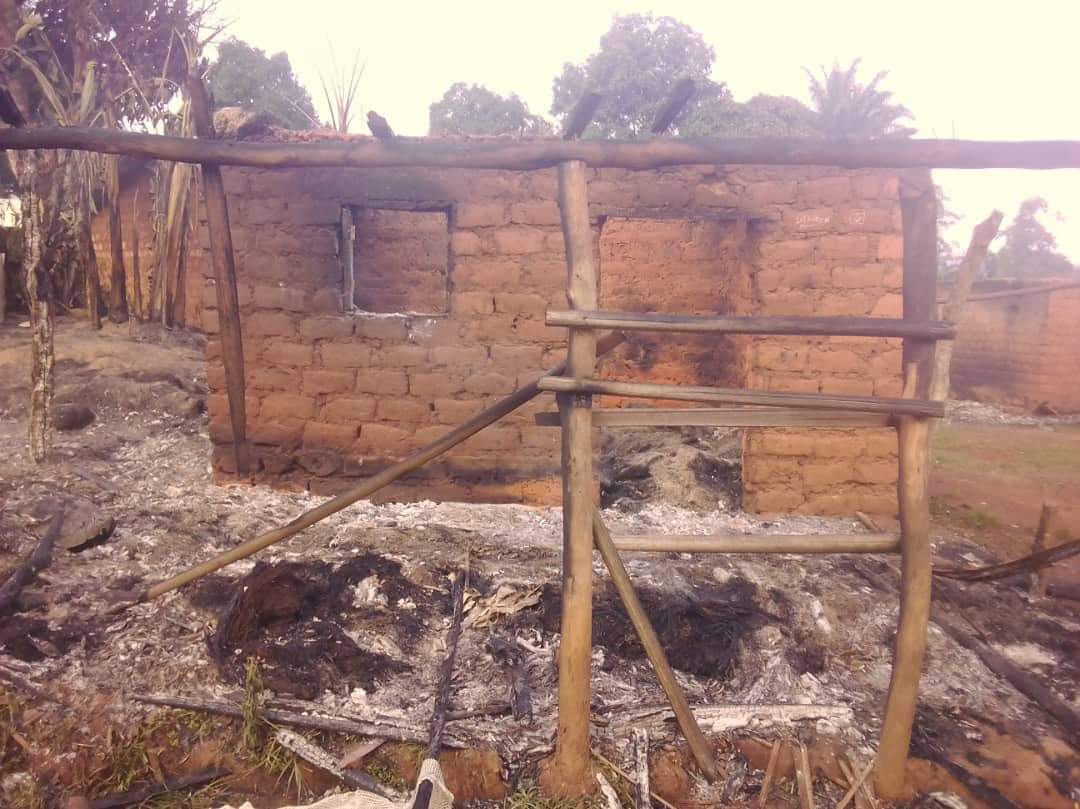 Soliders have burnt dozens of houses and tortured villagers in Esu, Menchum Division in the North West region, Monday November 12, 2018, CNA has gathered.
They arrived the village and started shooting indiscriminately, destroying houses of civilians, beating villagers while some were left with bullet wounds.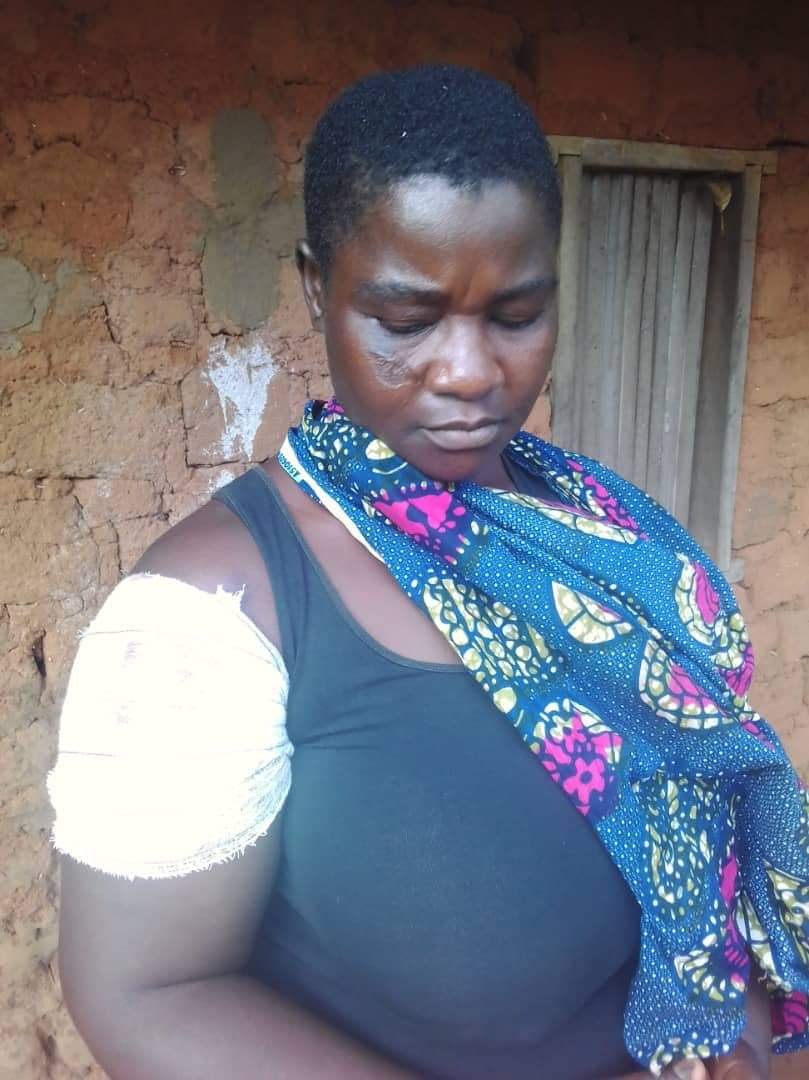 Soldiers had made several attempts to enter inro Esu but were prevented by road blocks mounted by Ambazonia fighters, a pro independence group fighting for the restoration of the state of Southern Cameroons.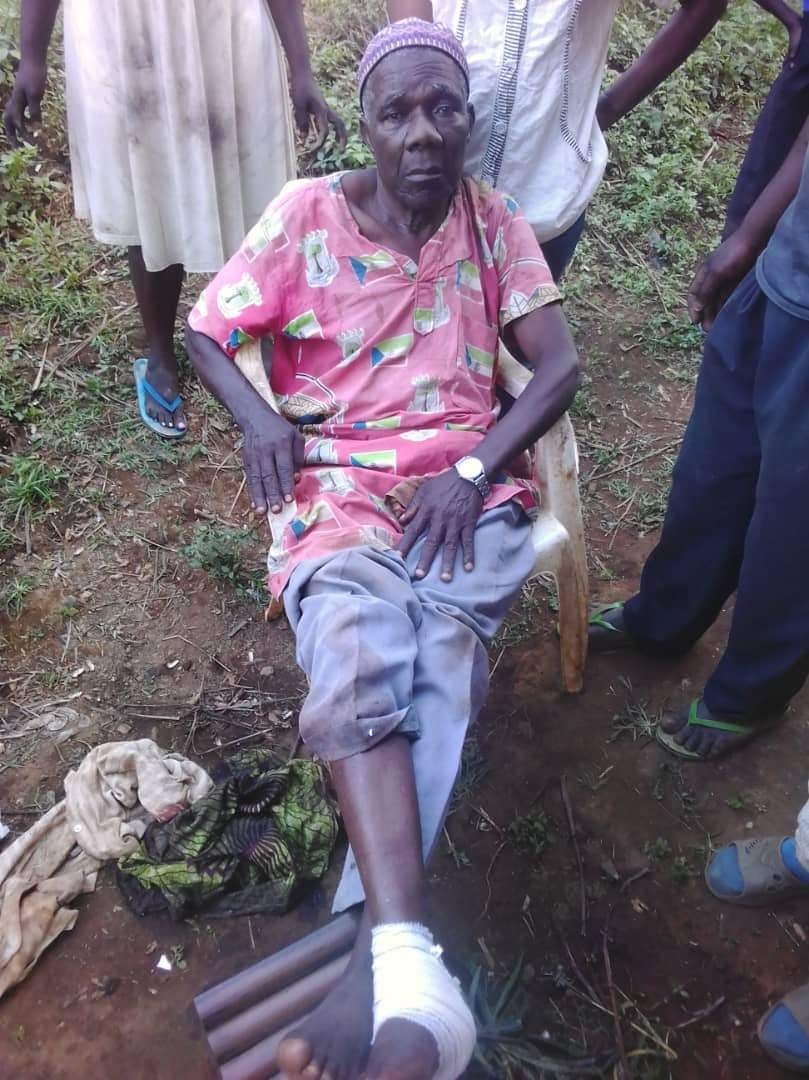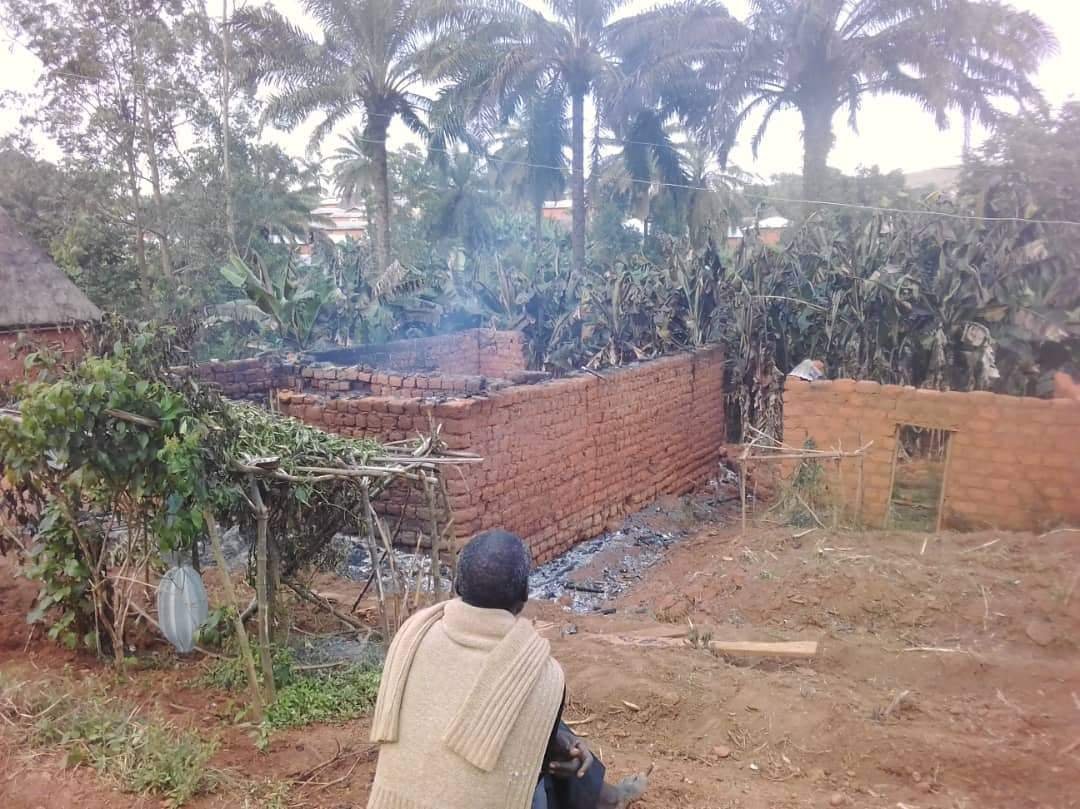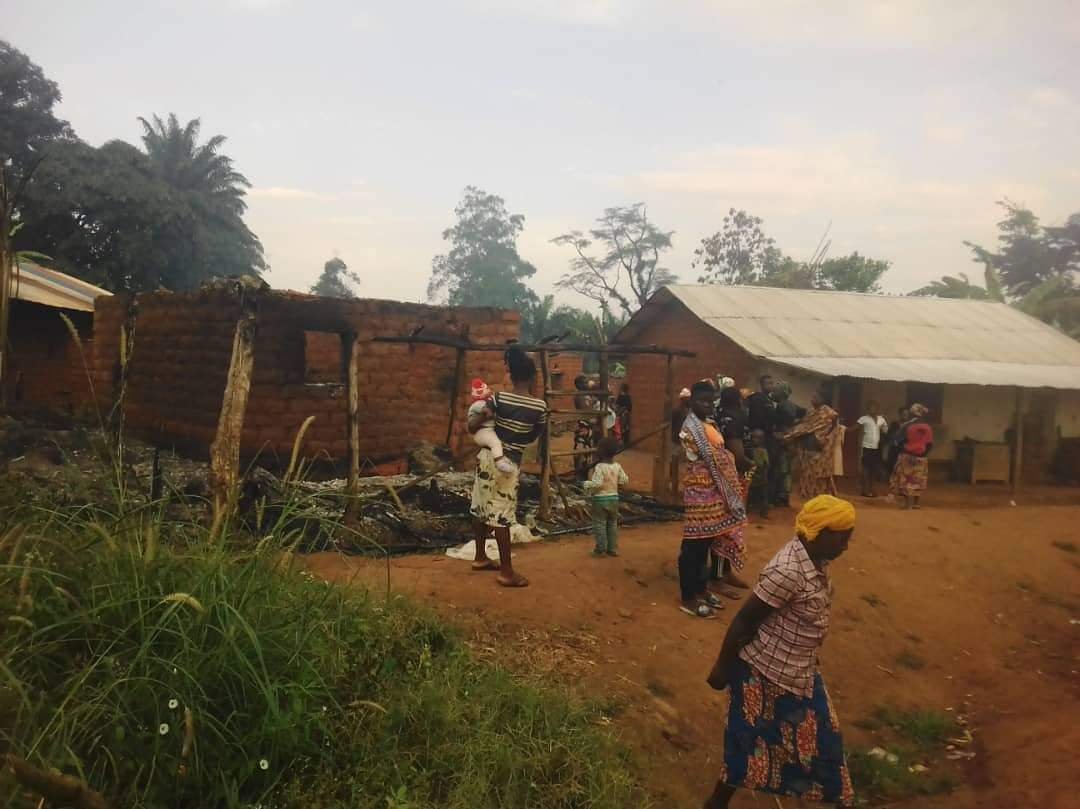 Monday's action, forced many villagers to go into hiding. Soldiers have burnt more than 200 villages since the Anglophone crisis started in 2016.