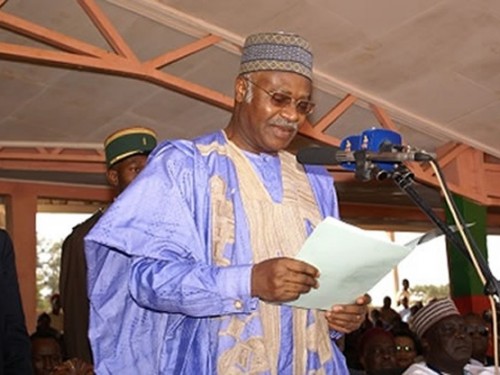 Ngoketunjia, Cameroon-Wednesday October 25, 2017-9:00 PM Local Time (Cameroon News Agency) Villagers of Bamunka, a village in Ngoketunjia division in the North West region have told Prime Minister Philemon Yang to discuss the way forward in the Anglophone crisis with the foreign controlled 'Governing Council' of former Southern Cameroon which is demanding for the restoration of the state.
They said the government made a big mistake by sending Elites who have been vomited to talk about dialogue when they have been less concerned on massive killings and maiming by Police.
This was one of the 17 points tabled before Cameroons Prime Minister during his peace tour in the division. They said this will be the only way for children to go back to school.
Among other demands, the villagers asked the PM to press for the release of all persons arrested within the context of the Anglophone crisis, demilitarization of the two English speaking regions, compensate families that have lost relatives during the strike.
.