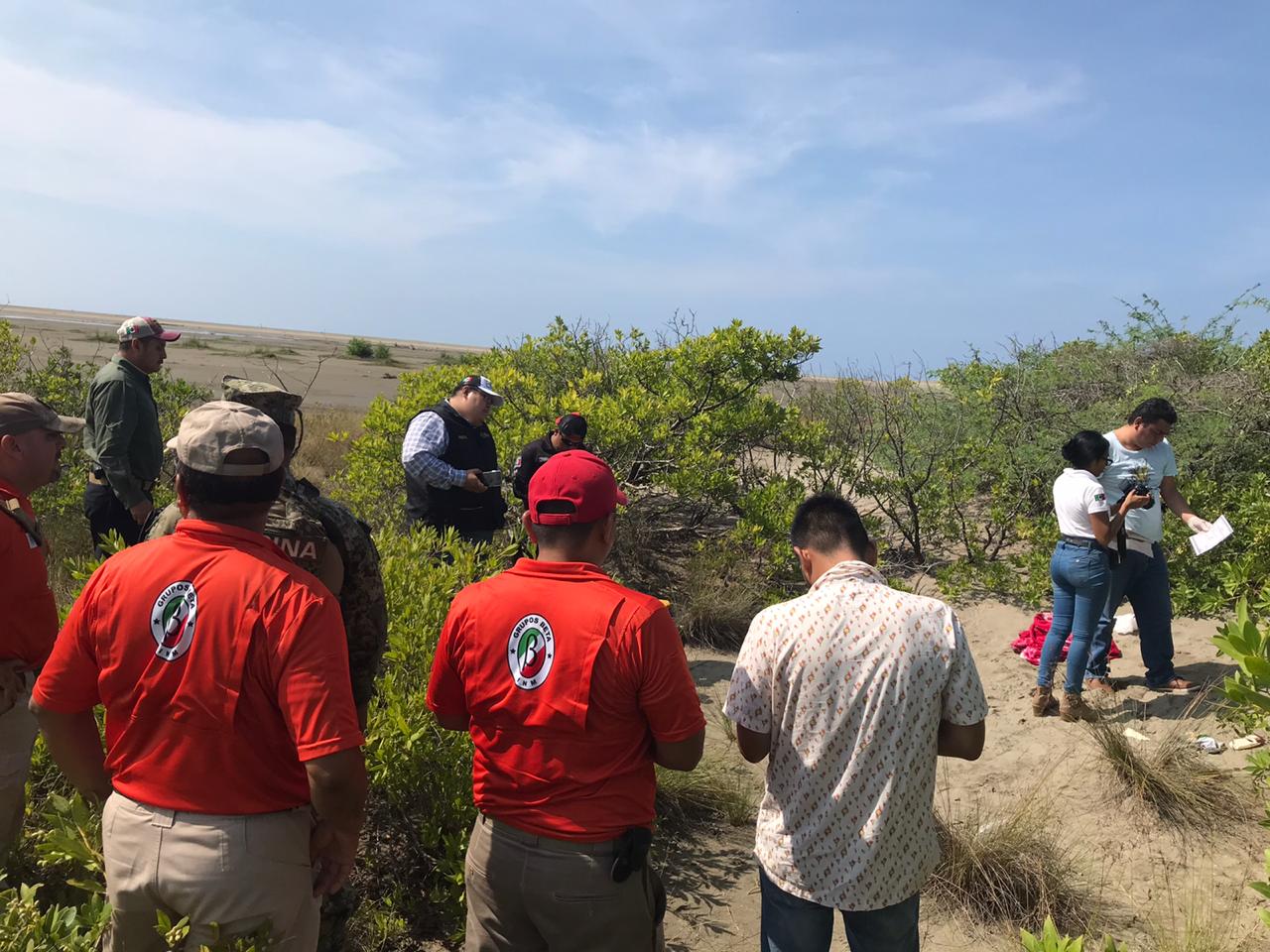 Emmanuel Cheo Ngu, 39, and one other woman from Batibo whose name has not been gotten have died while attempting to cross over to the USA. They died when their boat capsized off the coast of Ignacio Allende. They were all heading to Tapachula, a city and municipality located in the far southeast of the state of Chiapas in Mexico, near the Guatemalan border and the Pacific Ocean, where others have been waiting for months to cross over to the Mexican center before heading for the US, their final destination.
Authorities of the State of Chiapas in Mexico ordered that the bodies be deposited in the Mortuary while others who sustained injuries before being rescued, were taken to the General hospital of Tonala.
Emmanuel Cheo Ngu's body was only located on the seashore after it flooded there. The man who leaves behind a wife and three children( two boys and one girl) had just celebrated the 10th anniversary of their union on his Facebook page on October 10, 2019, the last he will ever do on earth. He lived in Mile 4, Limbe in the South West region.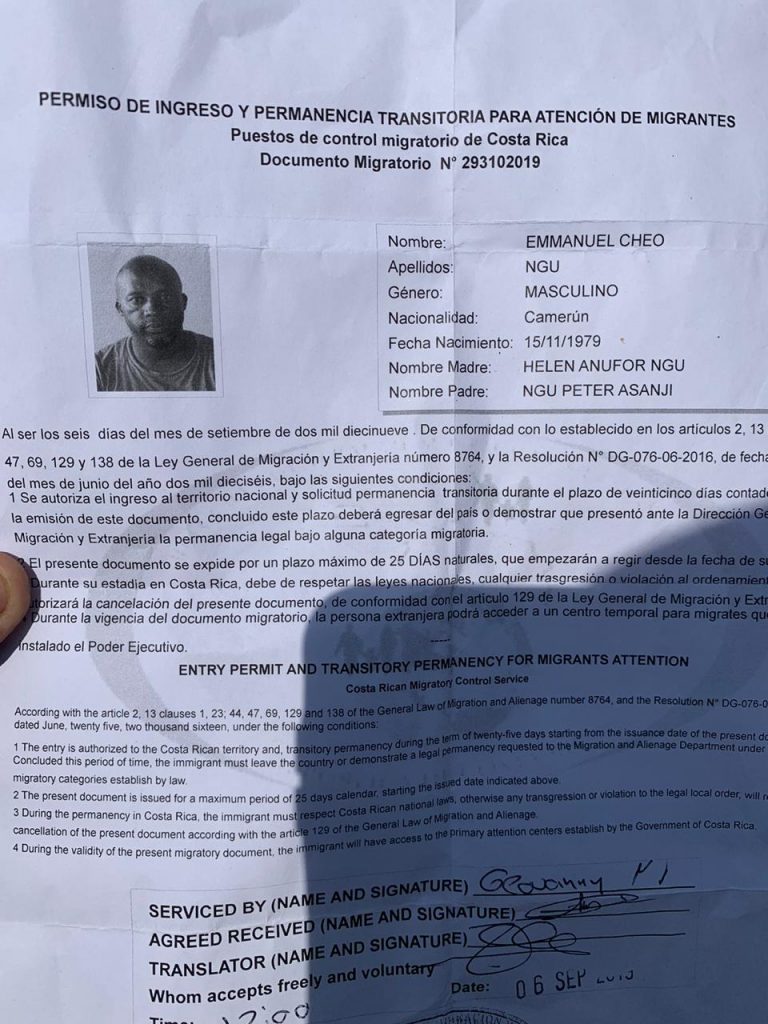 "Officials in Tapachula have denied us access to the main Mexican cities where we will easily move into the US to seek Asylum. They told us to seek asylum here but this is not our final destination. Politicains have discussed and coem to a comclusion that we must remain here. Some of us took the courage to cross over and slept in the middle of the sea for many hours. We pay at times, 1500 $ just for smugglers to take us through." A migrant told CNA.
The migrant lamented the fact that they are running from economic and political hardship in Cameroon which they put the blame on the Biya regime, but have been faced with natural and human hardships as they journey to the US by foot and sea.
Thousands of other Cameroonians who succeeded to reach the Mexican-US border have been stranded as Mexico, pressured by the US has been forced to keep her borders closed.