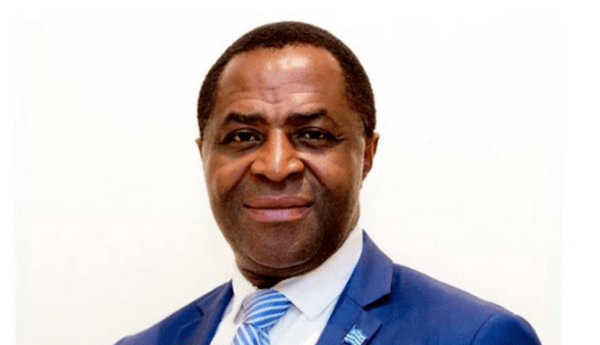 Uncertainty looms, the atmosphere is tense and people are murmuring from mouth to ear, from one group chat to another. How on earth did the government jail Ambazonia leaders for life at the verge of school resumption? Many Separatist groups have reacted by saying the regime of Mr Biya is yet to see the last from them. Others had declared lockdown on school resumption day. But many are confident that just like In August 2017 when Paul Biya released Agbor Balla and Co, he will grant clemency to the leaders.
The Dr. Samuel Sako faction of the Interim Government, on Tuesday, condemned the decision to sentence Sisiku Ayuktabe and 9 others. Dr. Sako said the Yaounde military court has no jurisdiction to trial the leaders. "The sentencing of our leaders is the sentencing of all Ambazonians," he said.
"We the people of Ambazonia must be well determined and focused to free homeland. We must…unite and face the enemy…in the coming days, the interim government will be unveiling a number of actions that will be taken to respond to the unjust, inhumane, Yaounde military court decision "
Mr. Yerima Dabney, Vice President under Sisiku Ayuktabe, told France 24 news channel, that, " What caused this problem that our people are being massacred today…we should go to the root cause of the problem…the international community has called for an unconditional dialogue but La Republique is not prepared…this revolution is going to continue…it is in the blood of even those born in bushes today, they will continue to fight."
The 10 Ambazonia leaders were handed life sentences early Tuesday, August 20, 2019, following over 12 hours deliberations at the military court. https://cameroonnewsagency.com/after-life-sentence-ambazonia-leaders-to-pay-fcfa-250-billion-fine/
While a school boycott campaign has been launched non-regular army declaring a lockdown the first two weeks of September, the spokesperson of the Ambazonia Defense Forces wrote that plans are underway for a six months lockdown.