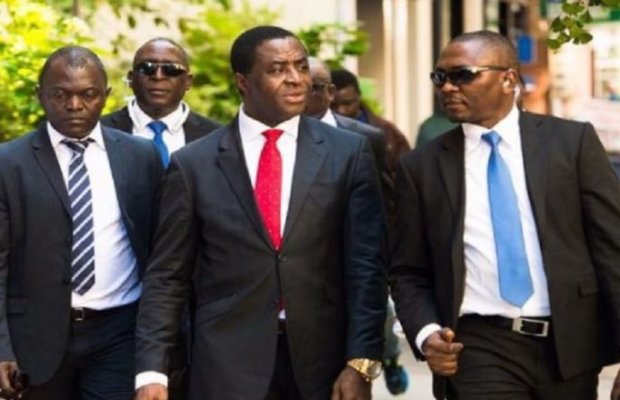 The Yaounde Military Court early Tuesday August 20 found the 10 Ambazonia Separatist leaders, Sisiku Ayuktabe and 9 others, guilty of charges and sentenced them to life imprisonment, a release from the defense team said.
"The military court in Yaounde found them guilty of all the charges levied against them." Barrister Ayukotang Ndep Nkongho who has been following the case all night said.
They are to pay a fine of FCFA 250 billion to the State and civil party.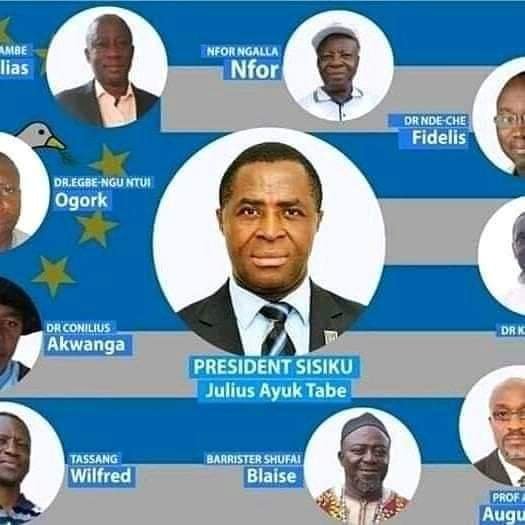 They were also asked to jointly pay the sum of FCFA 12 billion as cost or face additional 5 years.
The Separatists were found guilty of Secession, terrorism, hostility against the state of Cameroon, non possession of identity cards among others.
They all declared in Court that they are not Cameroonians.
The court's decision comes barely 12 days to resumption of next school year in the restive regions.
Separatist fighters had declared a non resumption till the problem is solved.