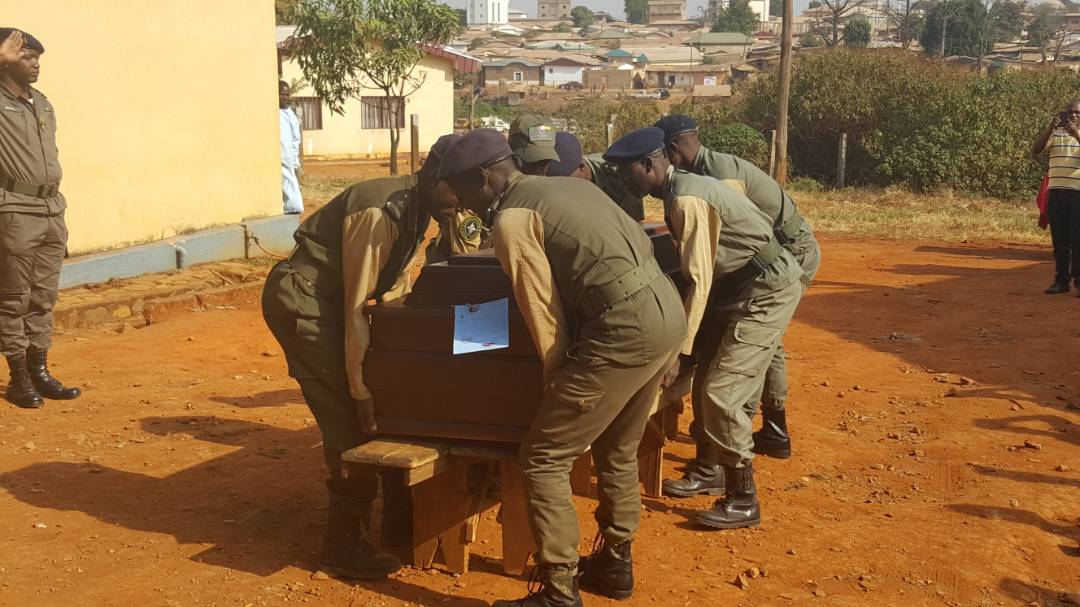 Adamawa, Cameroon-Friday December 29,2017-8:15 PM Local Time (Cameroon News Agency) The lifeless body of the chief of Customs for their Adamawa region has arrived Yaounde following an early morning flight from the Ngoundere airport. Freddy Endouba reportedly died after hot oil was poured on him, CNA has learned. 
Concordant reports say he was frying in his kitchen when hot oil mistakenly fell on him, other sources say it was deliberately poured on him by a woman, CNA is yet to confirm these allegations.
Local Journalists report that he struggled to cool the pains with water to no avail.
We are skill working on this story. ..