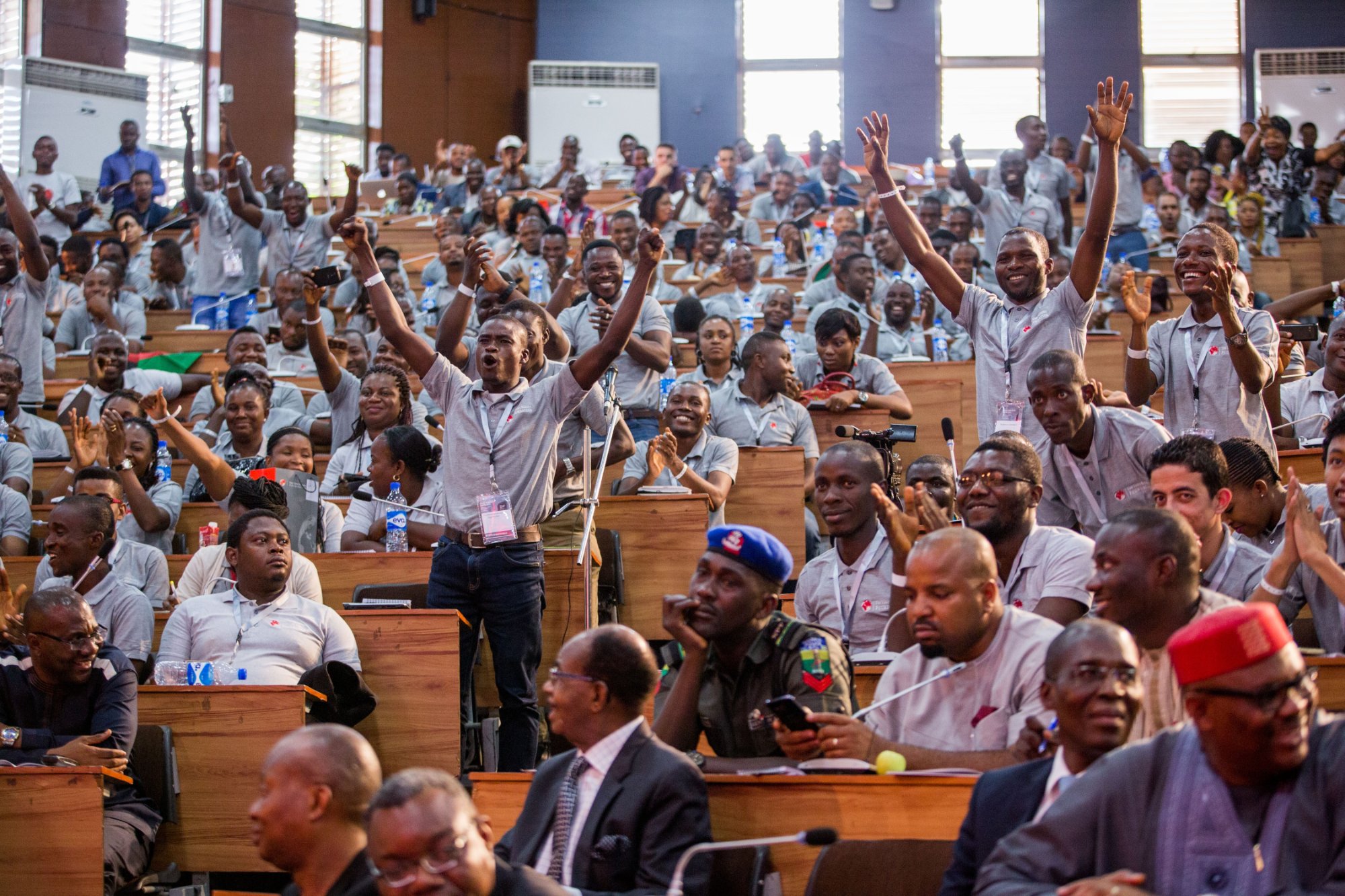 Lagos, Nigeria-Wednesday September 27, 2017-8:40 PM Local Time (Cameroon News Agency) Some 1000 African rising Entrepreneurs  from 37 African countries are preparing to take part in the Africa's most valuable Entrepreneurship program baptized and named, the Tony Elumelu Foundation Entrepreneurship Programme.
This year, some 21 young Cameroonian Entrepreneurs will be taking part in the program. The programme has been scheduled on October 13, 2017 in Lagos, Nigeria.
The program which will be in its 3rd edition is the flagship entrepreneurship programme of the Tony Elumelu Foundation, founded by the entrepreneur, respected investor and philanthropist Tony O. Elumelu.
The pan-African programme is inspired by the Founder's:
Inclusive economic philosophy of Africapitalism, based on the belief that a vibrant African-led private sector is the key to unlocking Africa's economic and social potential,
Commitment to drive African economic growth through the fostering of African entrepreneurship,
Mission to institutionalize luck and create an environment where home-grown pan-African companies in various sectors can flourish.
The vision is to establish the pre-eminent pan-African entrepreneurship programme and create 10,000 startups across Africa within the next 10 years that generate significant employment and wealth.
Also to Identify 10,000 African startups and African entrepreneurs with ideas that have the potential to succeed
Grow the businesses through business skills training, mentoring, access to seed capital funding, information and membership in our Africa-wide alumni network
Create businesses that can generate at least 1,000,000 new jobs and contribute at least $10 billion in revenues across Africa over 10 years.
The Tony Elumelu Foundation Entrepreneurship Programme is a tool for implementing this vision. The programme is open to young compelling businesses with strong market feasibility, clear financial models and run by capable teams.
Selection into the programme was a thorough process with no quotas of any kind to simply identify the game changers in the continent. The programme is being support selected Tony Elumelu Foundation Entrepreneurs through the 7 Pillars of TEEP, a framework that includes mentorship, online and live learning, as well as access to information, networking and seed capital.