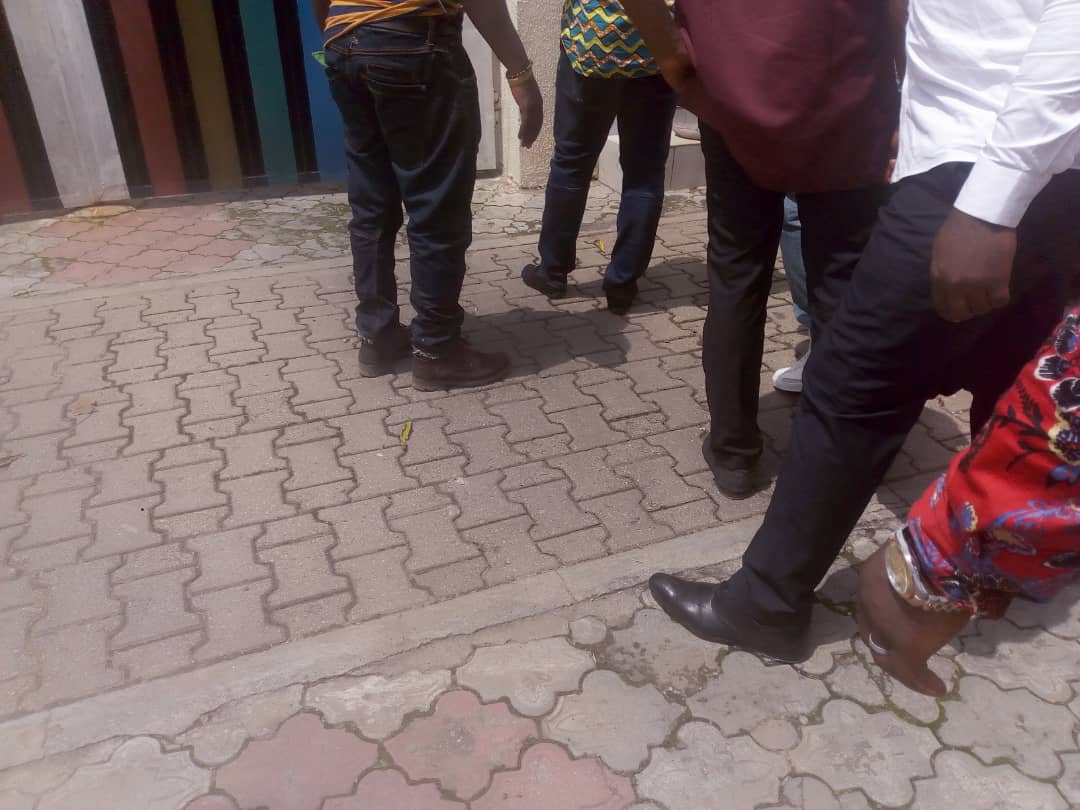 Admission files of former law Students from the University of Yaounde 2, in Soa neighborhood, have been blocked at the Bwari law school in Nigeria. Admission requirements into the school demand an applicant to have studied Common law in the university but some who studied civil law filed in their application without having knowledge of common law. It is alleged that the Dean of Faculty approved their documents for onward transmission to Nigeria.
A former Common law student now stranded in Nigeria laments to CNA, "As we speak, the students who offered common law are now frustrated in Nigeria because the Nigerian law school has realized that students who didn't offer common law have forged documents and the Dean of our faculty in Yaounde was the one who endorsed their document. With all due respect, that's to show you how incompetent our institution is. We have tried to contact our Dean of Faculty to come to our rescue but until now he hasn't replied."
Lectures have commenced and exams are expected to be written in November, CNA has been told.
"We are frustrated here in Nigeria. We really want the Ministry of Higher Education to come to our aid. We have not been giving full admission until now because of the francophones students who didn't offer Common law in the University of SOA and they are here with us in Nigeria." An applicant lamented.
The Cameroon high commission office in Nigeria is said to have contacted the University of Yaounde 2 SOA and Ministry of Higher Education to send an official from the university to justify the said documents but all efforts have not yielded fruits.
Some students have gone back to Cameroon. CNA has contacted the University of Yaounde 2 for a reaction on the issue.