Technology
XL Africa In Search Of Digital Startups That Wish To Raise $250K and $1.5M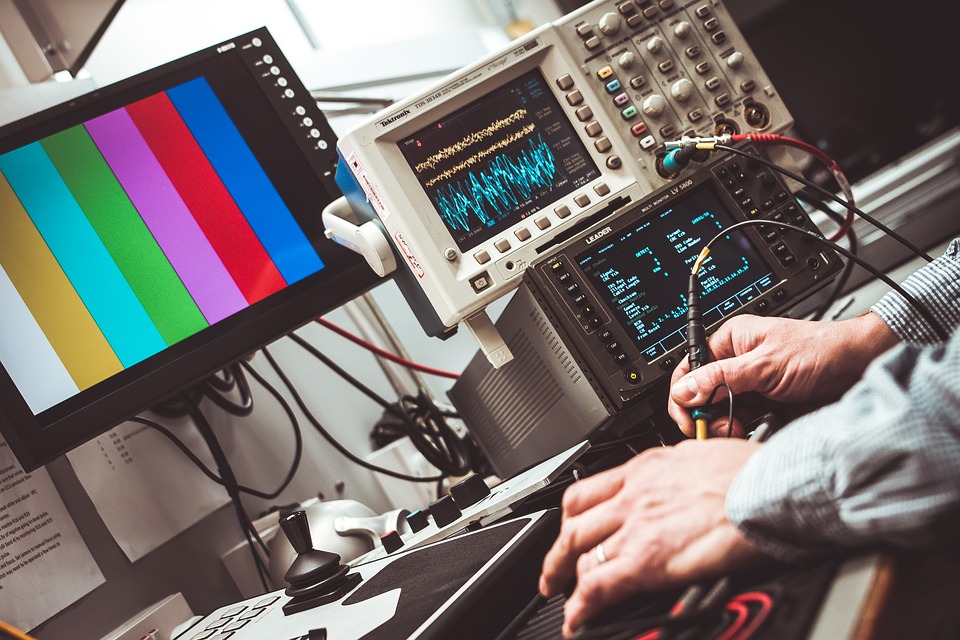 By Logba Derick S.
Douala,Cameroon
XL Africa, an exclusive pan-African post-acceleration program supported by The World Bank Group's INFODEV Program is interested in startups who want to raise between $250,000 and $1.5 million.
With implementation support from IMC Worldwide, Koltai&Co. and Venture Capital for Africa (VC4A), they are looking for 20 high-growth digital startups that are seeking funds of up to $1.5 million. According to VC4A, they want to "help with access to funding, networks, mentoring…."
The program will help startups to access capital, refine their business model by acquiring tailored mentorship, networking and coaching as well as expand their market share.
The offers for the program include access to investors during the program, mentoring from at least two successful entrepreneurs; opportunities to meet with potential investors, customers and partners in Cape Town South Africa (all-expenses paid residency); acquire knowledge through a well designed curated content that will help them learn about financing, marketing and market expansion.
Eligible candidates need to have a for-profit-making startup that is registered and consists of at least 3 people. The management team should be strong and based in a country in Sub-Saharan Africa. You also need to have a digital product or service in the market that has demonstrated tangible traction with proven revenue evidence. The investment capital needed by the startup should range from at $250K to $1.5 million.
The selection will be based on specific criteria. Your startup will need to have a solution to a real market problem (a catalyst for social change); has the potential of growth and expansion to new markets or at home; a qualified management team that is needed to bring success for the business; and lastly an evaluation of your market traction and potential market size (this includes looking at the business model and revenue streams among other things).
Successful candidates for the program will have to regularly engage with mentors for at least 4-6 hours a month for over five months. They will also participate in four virtual webinars that will be run by global experts with additional inputs from some leading US and African investors as well as entrepreneurs. Candidates will also have the advantage to engage with the other 19 successful participants alongside mentors, partners and investors.
XL Africa is supported by the World Bank Group. It also receives financial assistance from the governments of Norway, Finland and Sweden. Implementing partners include VC4Africa, IMC Worldwide & Koltai & Co.
You can apply here.