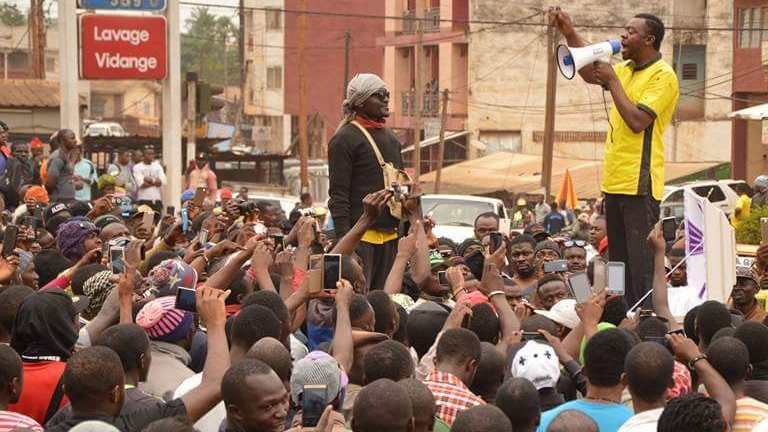 Yaoundé, Cameroon-July 27, 2017-7:20 AM Local Time (Cameroon News Agency) Leaders of outlawed Consortium, Barrister Agbor Balla and Dr Fontem Neba including revolutionist Mancho Bibixy with 24 others will appear before Judges at the Military Court in Yaoundé for the umpteen time to answer charges of rebellion, secession, vandalism, propagation of false information among others.
The legal process which was opened on February 13, 2017 has been adjourned for close to 8 times.
In May, the legal Counsel applied for a provisional release of the two leaders but Judge Manguelle denied bail on June 8.
The last trial on June 29 lasted for just 5 minutes due to the absence of one of the examining Magistrate.
Before Thursday's court case, the leaders were deprive of their belongings especially gadgets and were restricted from receiving visitors when Warders stormed theirs cells searching for personal belongings.
Human Rights promoters said it was a violation of the rights of the prisoners.