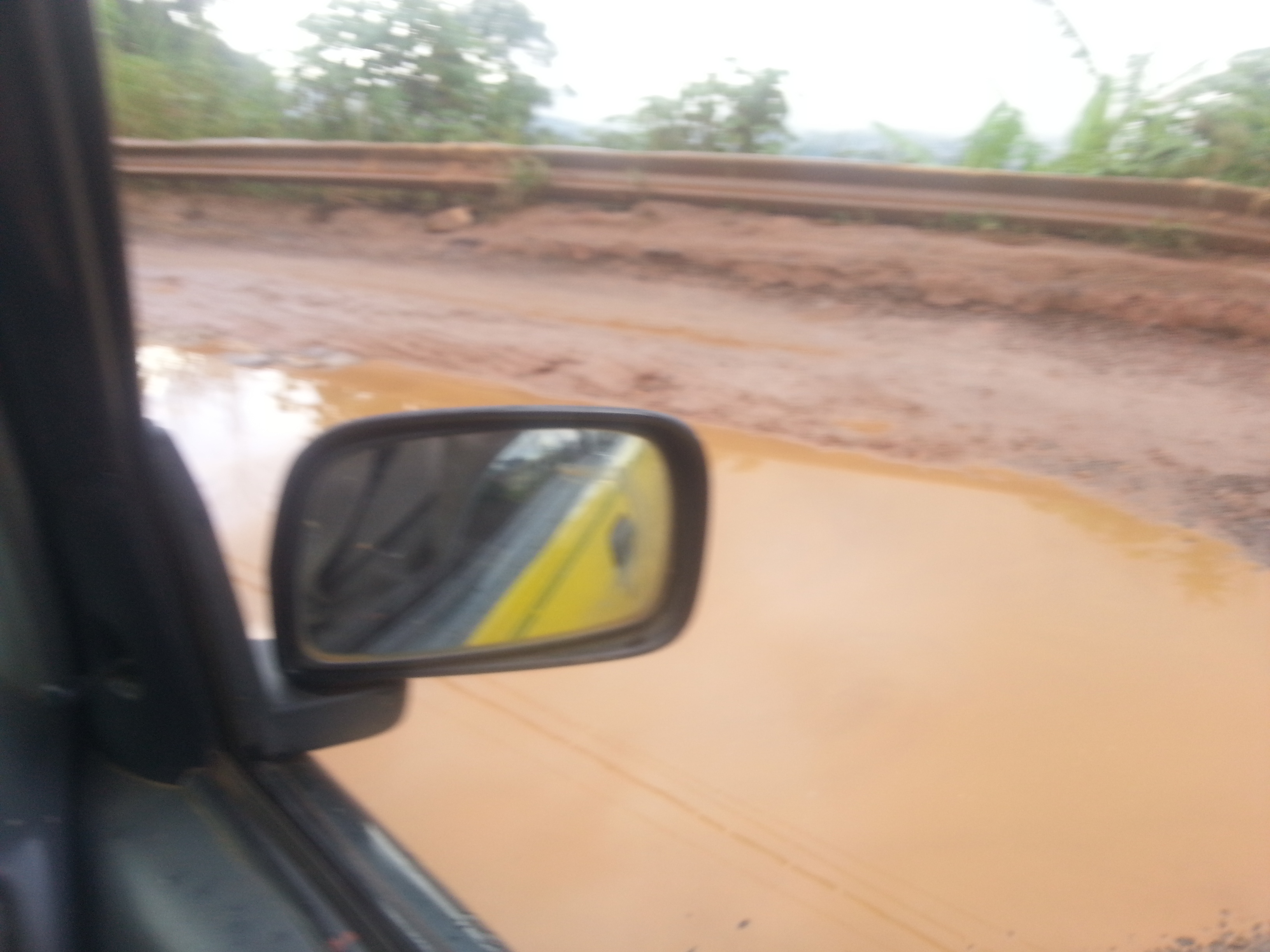 Bamenda, Cameroon-July 31, 2017-9:17 PM Local Time (Cameroon News Agency) Apart of the epileptic situation along the Babadjou-Bamenda road in the North West region, the poor state of secondary roads in the City of Bamenda leaves much to be desired.
Circulation in the city of Bamenda is now a nightmare to commuters. From Sonac Street to City Chemist-Junction to Hospital Roundabout, Food market to Commercial Avenue, the road network is practically impassable.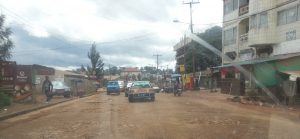 Vehicles move from bumper-to-bumper while dancing in the pot-holes while motor bikes are seen squeezing through the vehicles galloping from time to time.
Babila Francis a taxi driver laments on the degrading situation of the road saying the economic impact is great, "You see my brother I am tired of going through this nightmare, if you take a look at state of my vehicle it is a pity. I visit the garage at least twice a week because of the situation." He told CNA.
Another road user, Johnson, a commercial motor bike rider was very bitter on the state of the road saying, "When we complain they will say we are complaining too much, tell me how we can work in this condition."
Pot holes on these roads are gradually being transformed into small lakes with stagnant water everywhere on the streets especially after rainfall.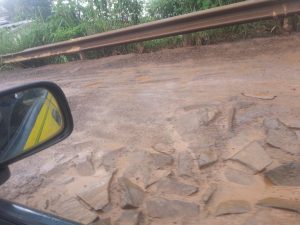 Government Delegate to Bamenda City ,Vincent Ndumu Nji had said in the month of December last year that some of the secondary roads will be renovated, but only  little work has been done especially at the entrance of the General Hospital with degradation looming.
The people of Bamenda are hopeful that the project financed by the World Bank to reconstruct the Bamenda-Babadjou road and other secondary roads will be successfully carried out.
Poor road networks was one of the demands of the now coffin revolutionist, Mancho Bibixy who staged a protest in Bamenda on November 21,2016 an incident which sparked outrage in the Northwest region and acted as a turning point in the Anglophone crisis.
He was later arrested.