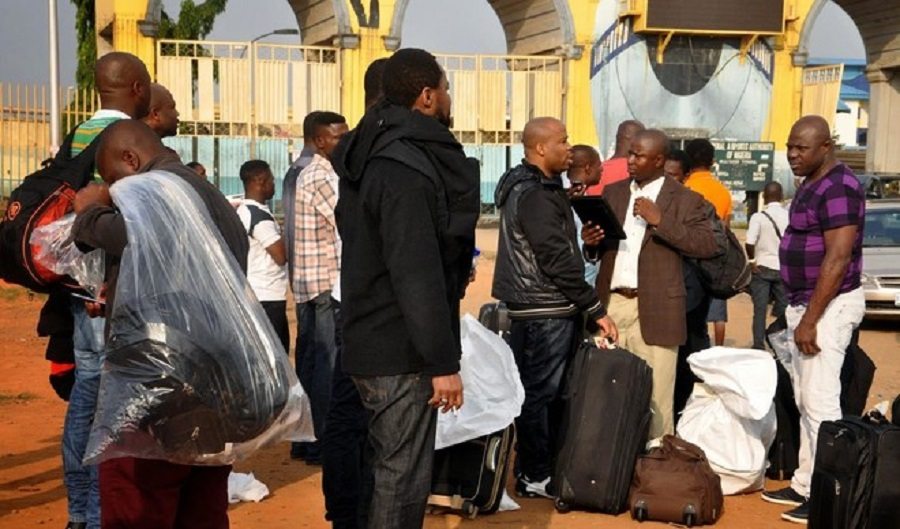 The US to Ghana Robert Jackson has disclosed to local media that his country might depot over 7,000 Ghanaians living in the USA for visa related issues and those who have overstayed their beyond their permit date.
Local news Starr FM Online quoted the US official "In fact about 7000 of them are currently at different stages of the deportation process. And we are not apologetic about that."
If this happens then it will be the US will be the second country to do so. The United Kingdom recently blacklisted three serving legislators of Ghana's Parliament over visa fraud.
It is reported that the MPs left their relatives to live in the UK illegally after travelling with them to the country.
"The British High Commission considers the actions completely unacceptable. In some cases these behaviors may arguably be criminal in nature," the British High Commission noted.
In 2016, the United States deported 108 Ghanaian immigrants for reasons including drug-related offences, staying illegally, over staying their permits and other crimes.
New U.S. President Donald Trump in his campaign speech vowed to deport illegal immigrants and immigrants with criminal records as part of his immigration laws to be rolled out.